A group of hackers have succeeded in breaking the security of Apple's lightning connector. Why is this important and why do you have to know about it? Well, thanks to this security break, hackers will have full access to serial kernel debugging and jailbreaking newer iOS firmwares could get easier.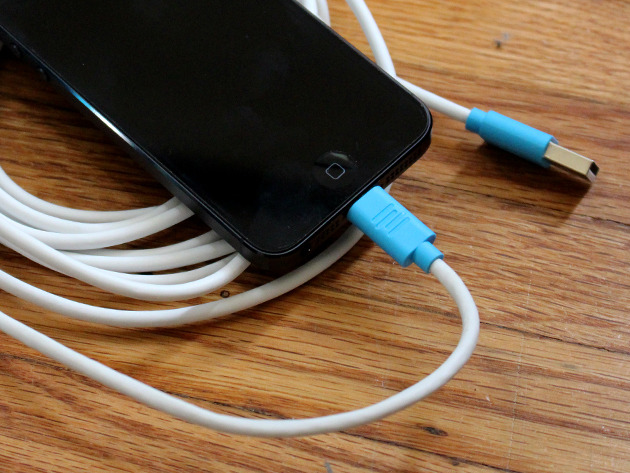 That's good news for the jailbreaking community as now they can debug iBoot level exploits, instead of using the old 30-pin enabled devices to find exploits. It's not that new jailbreaks will be available right away, but things will certainly get easier and newer jailbreaks should come faster. A complete detailed explanation and the entire procedure to get to the final result have been posted on this French blog called Ramtin Amin.
The blog post is very technical, so it's certainly not for everyone. Below is a video that provides proof of the lightning connector being cracked and attaining serial console:
So yes, basically, the jailbreaking community just got an awesome boost via this hack. The lightning connector was introduced with the iPhone 5 and now all the latest Apple mobile devices come with one. It's reversible and it has finally been reversed.