Connecting to a new WiFi network from your iOS device usually requires you to launch the Settings app, select WiFi and then tap on the network. Wouldn't it be easier if you could access all available WiFi networks and login from anywhere on iOS? Enter Vestigo, a new Cydia tweak that does just that, lets you join a WiFi network without having to open the Settings app.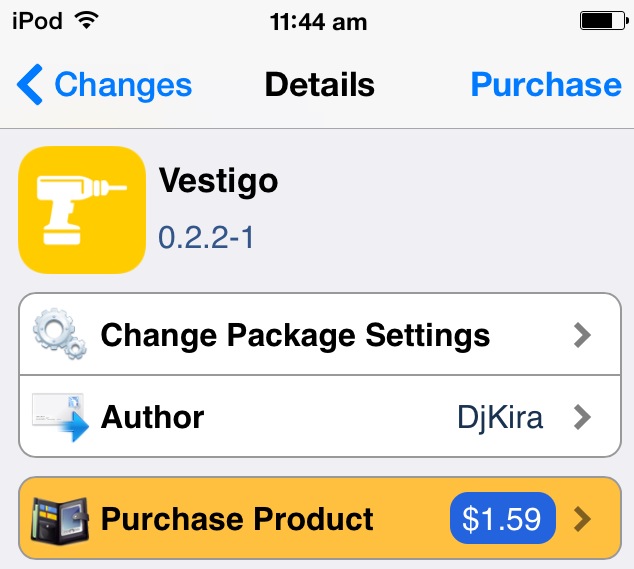 Vestigo is a true WiFi manager tweak, which requires an Activator gesture to be assigned to it. For example, you can use the Double tap Action to open Vestigo anywhere in iOS. Then you'll be presented with a nice pop-up that shows all available WiFi networks, the Enable/Disable switch and a lot more.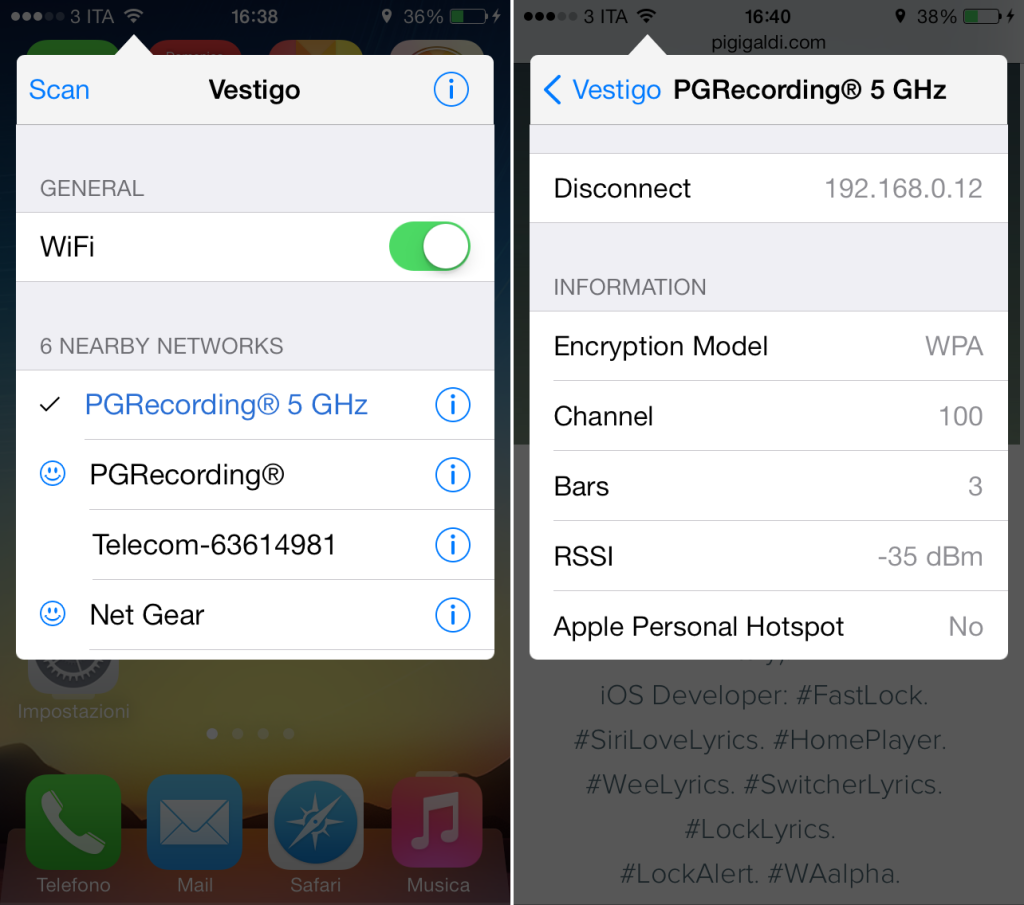 Of course, this isn't the first tweak of its kind, remember WiPi? However, Vestigo lets you do a lot more than just Join a WiFi network. After installing this tweak, you'll need to assign an Activator gesture from the Settings menu to trigger it. That's all, now you can access your WiFi settings from anywhere in iOS.
Vestigo is available in the ModMyi repo for $1.59. If you've been looking for an easy way to manage WiFi, then this is the answer. Try it out and let us know what you think of it.