Poke Go++ is the tweak you need to 'catch them all' without leaving your house. Compatible with iOS 7, 8 and 9, this tweak not only allows Pokemon Go to function on jailbroken devices, but it also gives it a few extras.
Poke Go++ primarily allows you, within Pokemon Go to change your location and also allows you to chat with fellow users (coming soon) nearby. Normally, with other tweaks you would get banned, as they would display your location as having 'teleported' to the location. This means there's no suddenly catching Pokemon the other side of the globe.
Poke Go++ only allows you to walk/run within the app from your current location, however you are free to explore for as long as you like. You'll probably want to be plugged in charging though as it can definitely drain your battery.
The location editing is actually very clever, a new 'joystick' appears on the screen, and all you need to do is drag it in the direction you want to explore, and you're moving! Great if you're stuck in the office or school but want to catch some!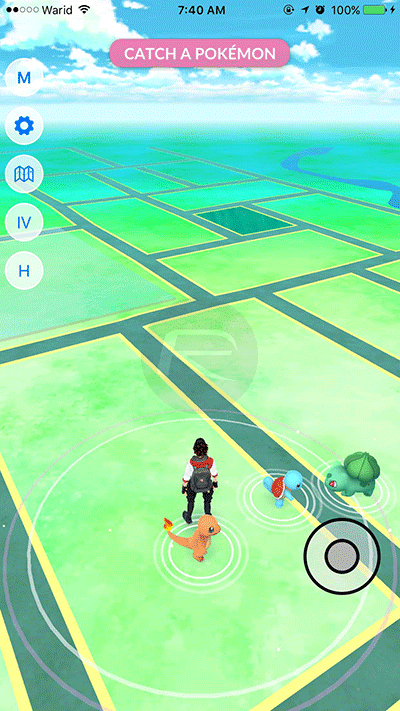 Pokemon will appear as they would if they were normally around you and you're about as safe as you can be from being detected, however as with anything you're never 100% protected, but this is probably as close as you'll get due to the way it edits your location.
Just don't forget to make sure you're on WiFi, as the further away you 'walk' with the joystick, the more new data it has to load. You certainly don't want a big nasty phone bill at the end of the month when you've only managed to catch a Magikarp or a Pidgey.
Is this tweak one you'll be using to go out and catch every Pokemon you can whilst stuck inside or are you going to stick to the old fashioned method of actually going out yourself and getting them? Leave a comment down below letting us know.