If you have ever found yourself searching for a mirror, we know this tweak will help you! Instant Mirror is a new tweak that was just released into Cydia that will allow you to use your iPhone 4 as a pocket mirror. This means on that perfect first date, you can ensure that you look stunning by whipping out your iPhone 4 and simply checking how you look via your iPhone's lockscreen. All you will need to do is tap your homebutton and you will be able to see youself through your iPhone 4's front facing camera. Alternatively you can also simply take a quick photo of yourself by holding the home and sleep button together, which will also be displayed on your lockscreen. Instant Mirror is a new must have for your iPhone 4 or any iDevice that has a front facing camera. Who doesn't need an instant and portable pocket mirror?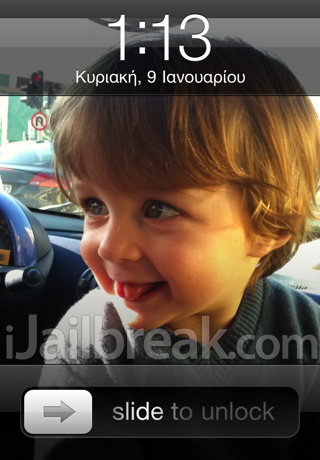 If you are interested in the instant mirror tweak, you can find it for a price of $2.99. Which, for a Cydia tweak is on the higher end, but if you are looking for an easy way to quickly check how you look, without having to take out your pocket mirror, this tweak is your best bet.
Note: This tweak will only work on iDevices running the iOS 4 firmware+, and iDevices with a front facing camera. This tweak will NOT work with the iPad.