After the release of Velox, which allows users to interact with home screen icons on their iOS device, many developers are quickly creating new and enhanced  folders for specific applications using the power of Velox. It seems like everyday when loading and refreshing Cydia a new add-on for Velox appears.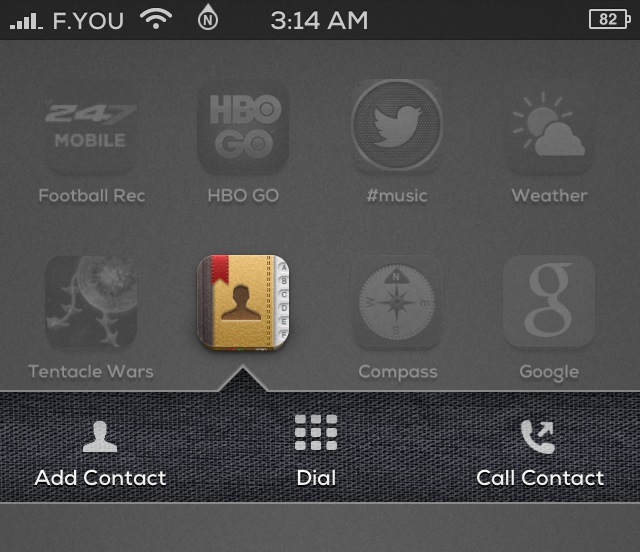 Here are three new plugins which have been released in the past two days for Velox you can take a look at!
The first add-on for Velox is Addial, developed by rvirajm and gives the user some pretty cool Phone functions. Simply swipe down/ up on the stock Contacts app  to reveal the Addial UI which adds the ability to Add a Contact, Dial a number or Call a Contact from the home screen. This Velox add-on is free, for iPhones only and can be found from the ModMyi repo.
The second plugin is called Compass for Velox created by apocolipse which allows the user to take a sneak peak at your compass without having to open up the application. The Velox-Compass will update depending on your location. The plugin is free and can be found in the BigBoss repo.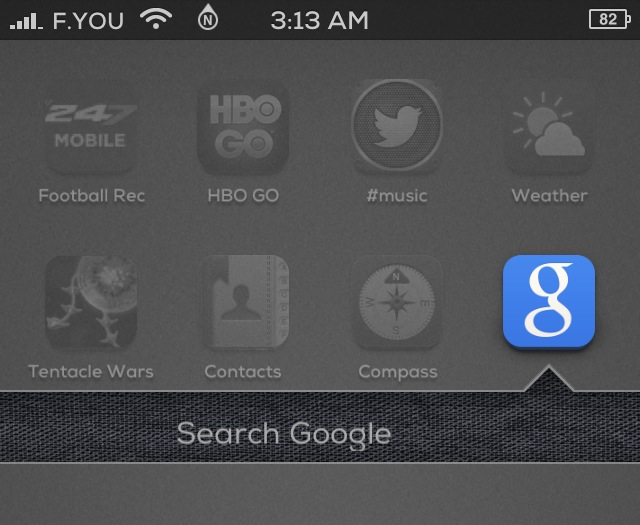 The last plugin is Google Search for Velox developed by Julian Weiss which allows you to "quick search from the Google app!" Make sure you have installed the Google app from the App Store for the plugin to work. Upon sliding down or up on the Google icon you can enter text into the "Search Google" field which will open up Safari and show what you looked for. The add-on is available via the BigBoss repository and is free.
I do wish Velox worked in folders, but let us know what you think of the additions for Velox in the comment section below. What other plugins will be up and coming for the powers of Velox, stay tuned!