Apple's multitasking app switcher is awesome, it lets you quit apps, background them and change between multiple programs with ease. However, if you have a lot of apps running, it can get a little annoying to scroll through all of them and delete them one by one. The app switcher only shows 4 icons on a page, but this new tweak adds another row to make things easier.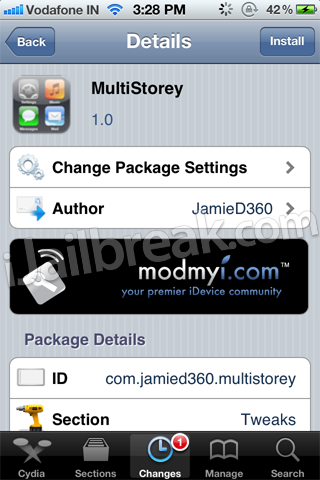 MultiStorey is a new Cydia tweak that adds an additional row of icons to the app switcher, bringing an additional four icons. With this, you get access to four extra apps on the same page and also the ability to delete them without doing much scrolling. On the iPad, that's 12 total apps in two rows. Apart from that, the tweak also brings extra enhancements to the iPod controls, adding an extra slider for volume control while also showing both Artist and the Song name. Tap on the Volume control to change the slider to control the brightness, tap again for Volume.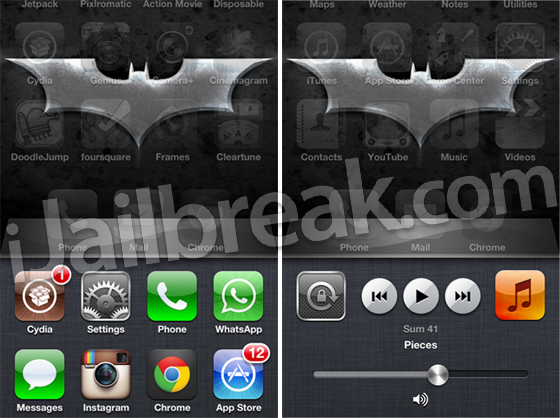 The tweak is available in the BigBoss repo for free and works fine on iOS 5.1.1. Also, if you want more features from your multitasking bar, then you could also try out the SuperSwitcher tweak. Let us know what you think of this tweak in the comments.