iTweak is the name of a new web app that will be launched soon and whose sole purpose is to replace the Cydia Store. Unlike Cydia, this isn't a store on your jailbroken mobile device, but it will work in a similar way. There have been many such stores where tweaks for jailbroken phones are distributed, either free or for a price and this one's going to do the same.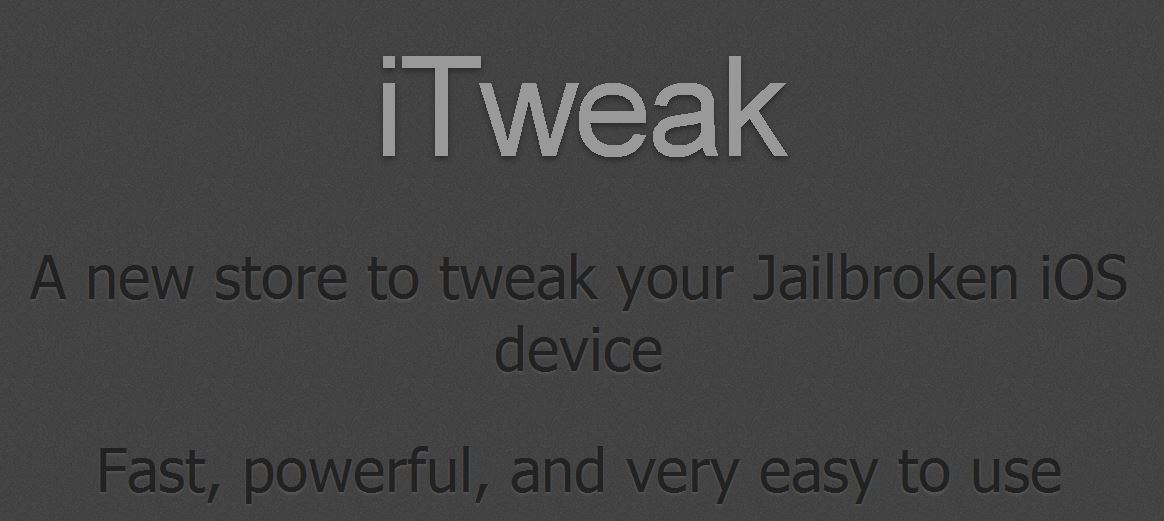 Instead of accessing the store from your mobile device, you can do so from the web app and can directly download the tweak to your jailbroken iOS device. It would be much easier to look for new tweaks and install it directly from a computer. Of course, you can look up Cydia tweaks online, but you can't install them to your device right from the browser.
Welcome to iTweak! iTweak is one of the best places to get all of your Tweaks, Themes, Utilities and more on your jailbroken iPhone, iPod touch, and iPad! We serve as an alternative to Cydia, and the Apple App Store.
It works like Cydia and you'll need to login to access all the tweaks, themes and the complete jailbreak heaven. The website is live (iTweakStore.com), but nothing is working as of yet. No tweaks or anything to check out, just some sample images of how the setup will look on your iOS device. The iTweak Store has been developed by @roktheworld27 and @mtamermahoney. They plan to launch it within the next month, we can only wait and watch what happens. There have been previous attempts at creating such services, but none have delivered. There's no other information provided as of yet on the payment system…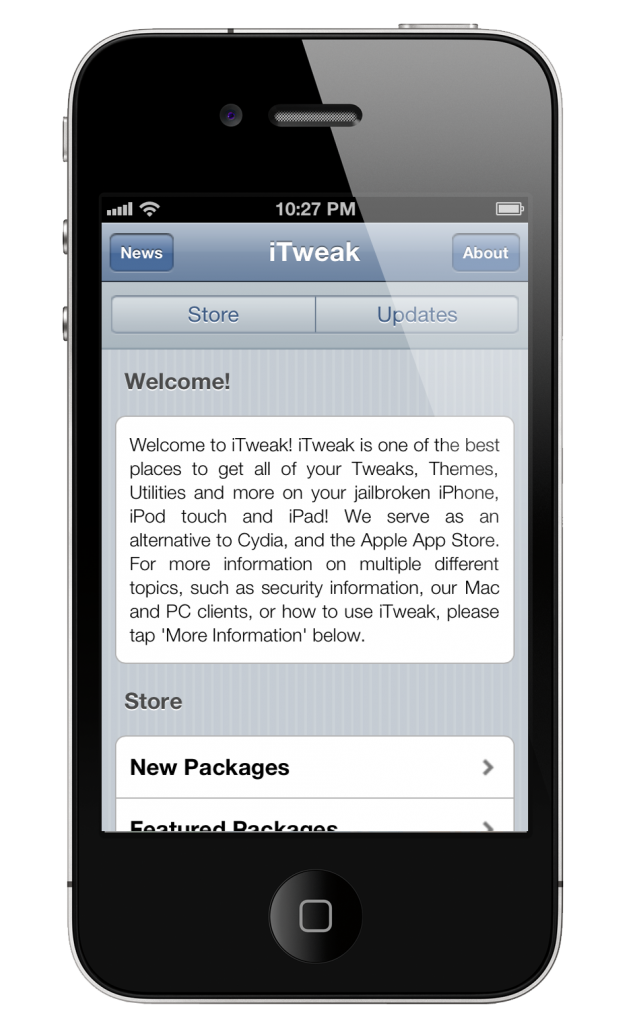 What do you think of this new Cydia alternative? Are you ready to use another service other than Cydia to look for jailbreak applications, themes and tweaks. Isn't one enough? That too, something that's a web app and not like Cydia!