Since Apple released iOS 4.0.2 to patch the PDF Exploit, Jailbreakme.com will NOT jailbreak iOS 4.0.2. If you have an iPhone 3G or iPod Touch 2G (non-MC model) you're able to jailbreak and unlock iOS 4.0.2 using the existing version of Redsn0w and the latest version of Ultrasn0w. This guide will show you how to jailbreak iPhone 3G on iOS 4.0.2 using Redsn0w v0.9.5b-5.
Step 1: Download iOS 4.0 and Redsn0w v0.9.5b5-5. (iPhone firmware links here and Redsnow: Windows/Mac).
Step 2: Install the latest version of iTunes (iTunes 9.2.1).
Step 3: Update to this latest firmware (iOS 4.0.2) via iTunes.
Step 4: Launch Redsn0w 0.9.5b5-5 and point at the 4.0 IPSW even though you're at 4.0.2.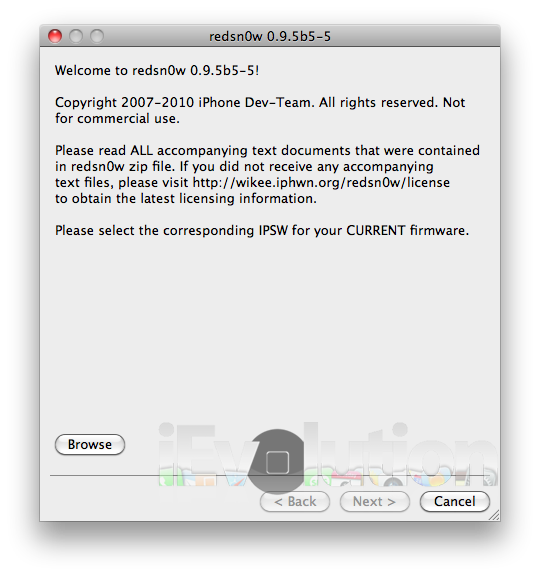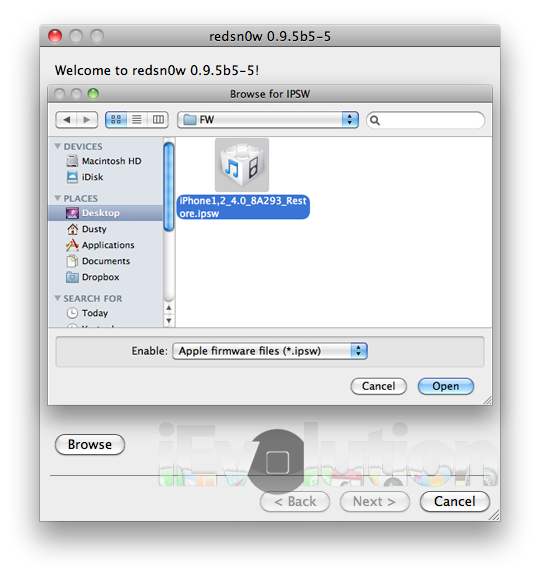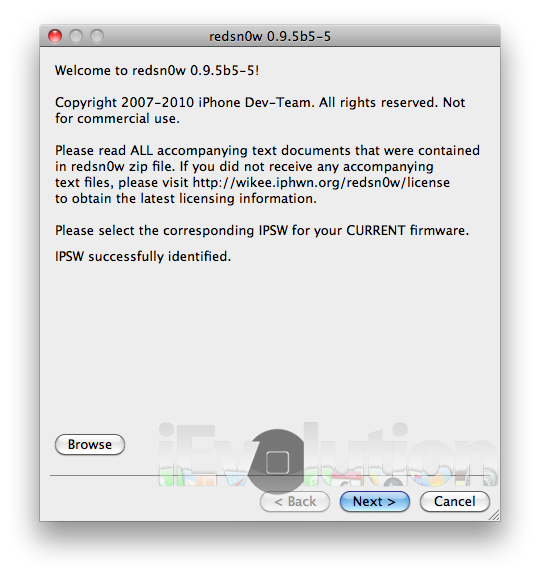 Step 5: Click "Next" and watch as redsn0w is preparing jailbreak data.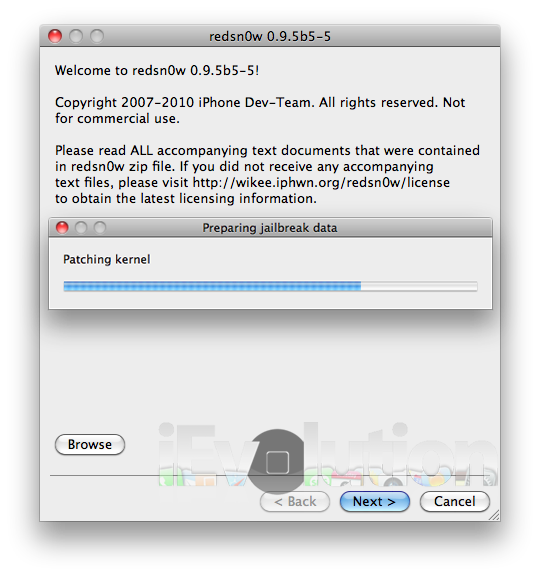 Step 6: Check "Install Cydia" if not already checked, and click "Next".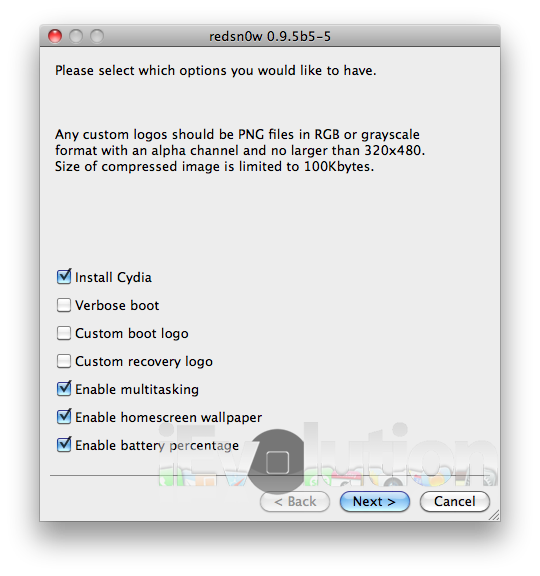 Step 7: Follow the onscreen instructions.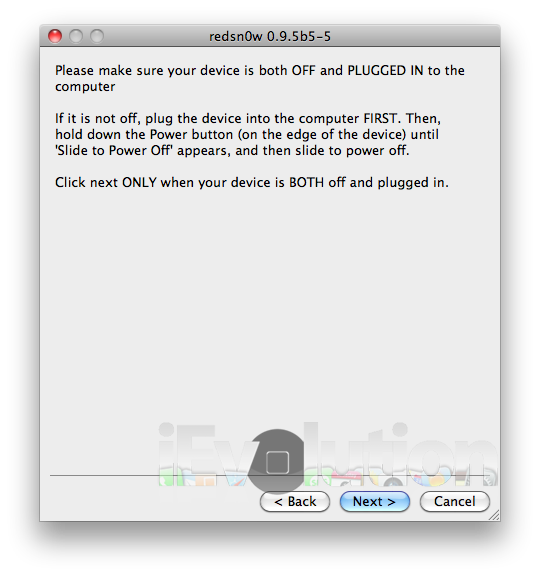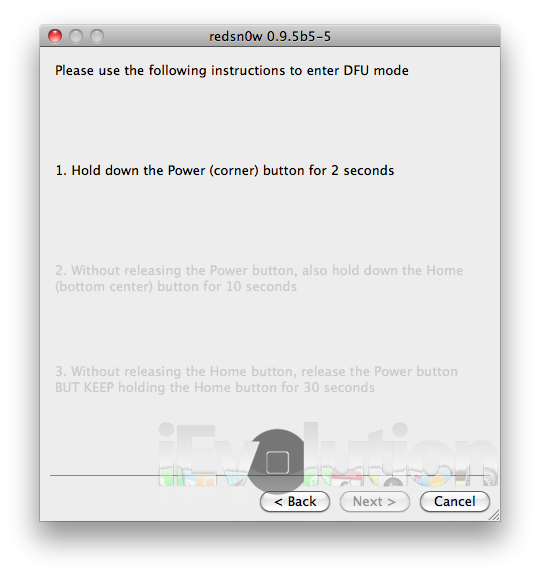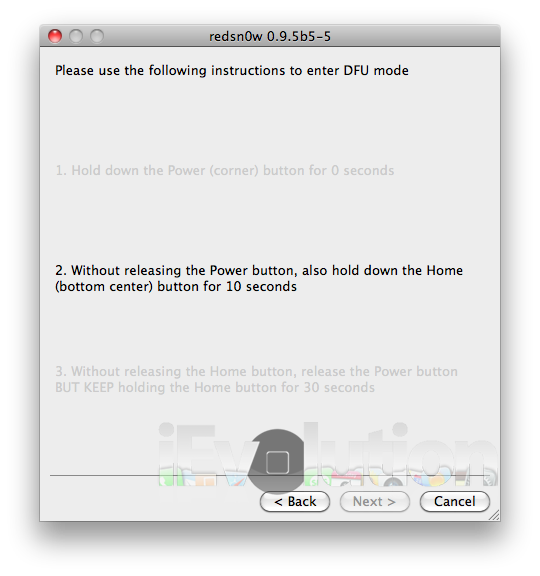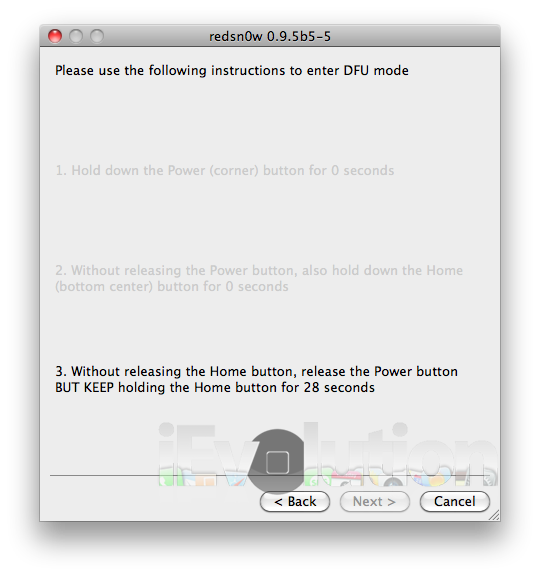 Step 8: Now you sit back and let Redsn0w do it's magic! Once finished, your iPhone will restart automatically and you'll have it jailbroken on the latest iOS 4.0.2 FW (firmware).