When any new major Jailbreak is released a lot of people seem to end up having problems with Cydia. When this happens they think something went wrong with their Jailbreak and there is a problem to do with Cydia itself. In reality however, there are so many people trying to access Cydia after Jailbreaking their iOS device that the servers are actually being bogged down to the point where they do not function.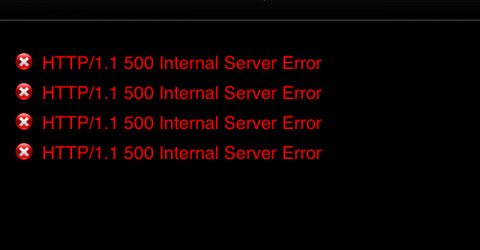 The most common error that people receive when downloading Cydia packages is "HTTP/1.1 500 Internal Server Error". If you are experiencing this error or another error completely, chances are it is just because so many people are trying to access Cydia at the same time. Which makes sense considering Absinthe 2.0 was just released to Jailbreak all iOS devices running the iOS 5.1.1 firmware Untethered.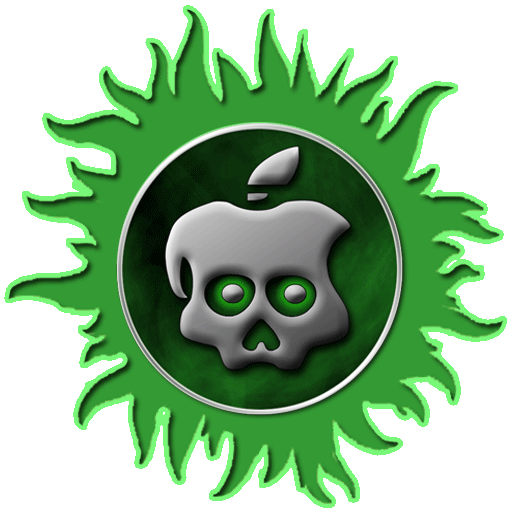 At this time there is no solution to the problem besides waiting till things die down. In the mean time make sure you stay tuned for further updates as things develop. Please leave any questions or further thoughts in the comments.