Famed iOS hacker Comex has released the first alpha build of Substitute, an alternative to the Substrate in Cydia. In late January this year, we learnt that Comex was building a Cydia Substrate alternative for an upcoming jailbreak tweak store called iMods.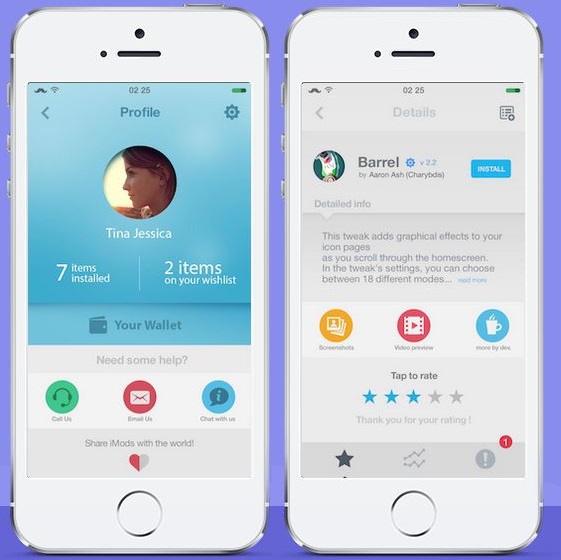 Because Saurik, the creator of Cydia did not want to support iMods, they had to look for a Substrate alternative. The iMods store wouldn't be able to install tweaks and run it on the jailbroken device without a Substrate like module. Hence, Comex decided to help iMods and has now released the first alpha build of what he calls Substitute.
Substitute is an alternative to Cydia Substrate and helps tweaks do what they're intended to do. Comex warns that this is a very early alpha build and ask users to install it only if they know what they're doing.
Substitute now has an alpha .deb you can test out. But please only do so if you know what you are doing. https://t.co/D9s3vKkrmS

— comex (@comex) March 2, 2015
This is a big deal in the jailbreaking community, but it will not make any difference to the regular jailbreaker who's looking to make the most out of their iOS device. Cydia is still a better and more popular choice and iMods isn't out yet. The vision of iMods is indeed a step forward and has some cool features, but we're not sure many would want to simply replace Cydia with it.
What about you? Will you switch to iMods once it is fully functional?