Arco is a recently released Cydia tweak that was developed in collaboration between Jack Willis and Sentry and then branded under A3 Tweaks. Essentially what this tweak does is place a visual indicator in the status bar of a song's length.
The animation that takes place is very similar to the App Store download animation in iOS 7. There is a bar that wraps around a circle indicating the track's length and how far you are through the track.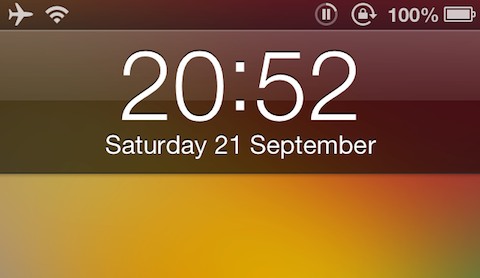 That is all there is to the tweak, there is no options to configure and of course no icons added to the homescreen.
What I really like about tweaks like this is that it feels native to iOS, the only option I wish there was would be to make the icon in the status bar disappear when you aren't playing music.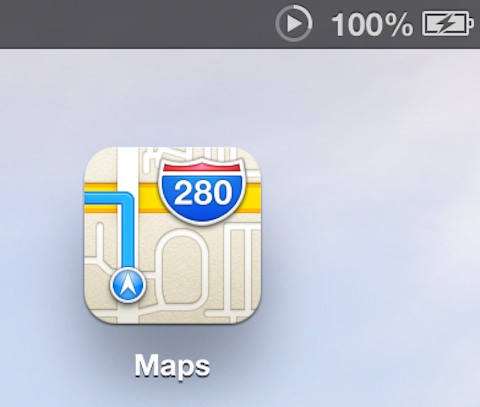 Now before you go about saying things like this isn't really that useful, keep in mind that the proceeds of this tweak are going towards Kyle Matthew's Because of Ezra charity, which helps fund research on neuroblastoma, a form of pediatric cancer.
Considering Kyle Matthew is the founder of ModMyi he has played a significant role in the Jailbreaking community, so if you think Acro is remotely interesting it would be a worthwhile purchase for only $0.99 considering where the money is going.
Let us know what you think of the tweak in the comments section below.