As you may or may not know, I love watching series and movies on my iPad and iPhone. When it comes to iOS, and jailbroken devices for that matter, Movie Box – available for free on Cydia – is the best option: it has a great library of TV shows and films that you can download to watch later without internet connection.
What about Android? You may want to try Free Full Movies, a Movie Box equivalent for Google devices.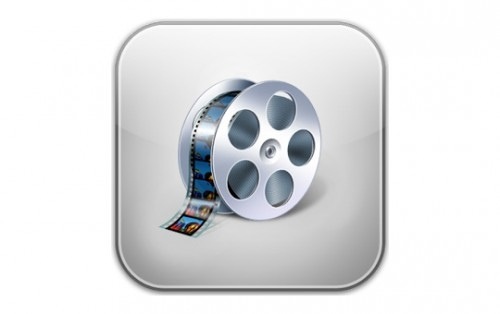 Free Full Movies enables you to watch full-length movies for free on your phone or tablet, directly from the app or YouTube. Free Full Movies has a very simple interface: once you open it, an ad will appear (you can close by tapping on the "X" button located on the upper right corner); then, you will only find five sections – Movie Mobile, Movie Tube, Movie Drive, Favourites and Share.
Movie Mobile has brand new films, stored on YouTube with a link to said app; Movie Tube has a wide selection of blockbusters organized by genre, newly added, most popular, etc.; and Movie Drive offers a great selection of classic Hollywood movies.
Free Full Movies lets you share YouTube links with your Facebook friends or with yourself, in case you have a phone with a small screen and you'd rather watch a film on a computer or a tablet with a bigger display. Free Full Movies is the perfect app for movie lovers with an Android device.
Have you downloaded Free Full Movies? Let us know your thoughts on the comment section below.
Download Free Full Movies for Android [Download Link]