I love Nintendo and really wish I could play classic titles like Smash Brothers or Mario 64 on my iPhone and iPad. Some say that's never going to happen…  A real shame…
If you are like me, you'll be glad to know that developer NSoft managed to circumvent the App Store rules to sneak in a pretty useful, and awesome, feature: a SNES emulator.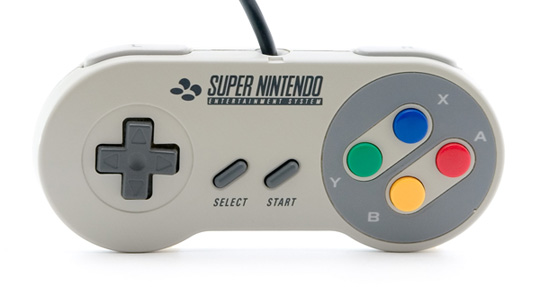 Remote File Manager is a file manager that enables you to share files from your computer to an iOS device through an FTP connection. It also lets you manage your Dropbox files.
You might be asking yourself: where does the SNES fit in all of this? Very simple: it all relies on the Dropbox feature. You see, once you open Remote File Manager you'll notice a "+" symbol on the upper right corner. After you tap on it, you will be able to either link a Dropbox account or add an FTP connection.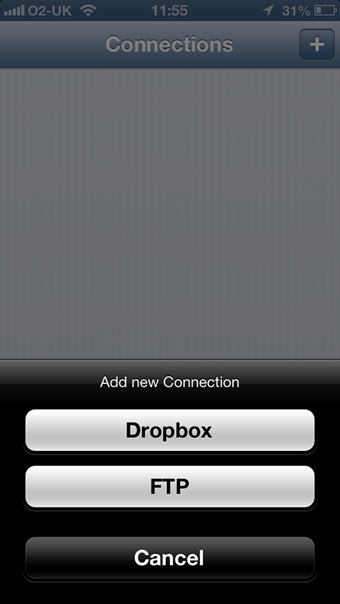 After selecting Dropbox, you will be redirected to the Dropbox app. Authorize Remote File Manager and go to your computer. Then, download your favorite ROM from the net and upload it to your Dropbox account.
Now, this is when the magic really starts. Go to Remote File Manager on your iOS device, select your Dropbox account and locate the ROM you just uploaded. Tap on it and voilà: you now have a SNES emulator running on your non-jailbroken device!
Amazing. Isn't it? Remote File Manager will set you back $0.99. But hurry! Apple may (and probably will) take down the app from the App Store soon.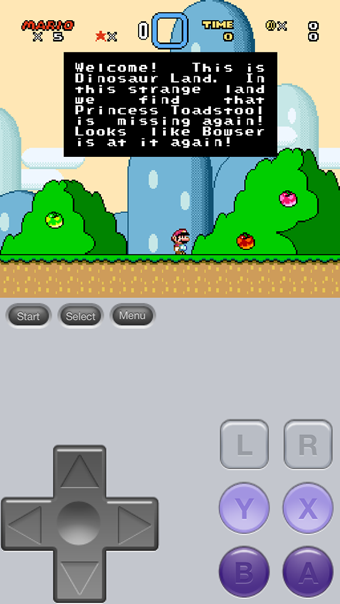 Have you downloaded Remote File Manager? Did you like it? Let us know in the section below.
Download Remote File Manager for iPhone, iPod Touch and iPad [iTunes Link]