If you've ever wanted to record your iPhone's screen, you would need to jailbreak it and use one of the available screen recording tweaks from Cydia. Non-jailbroken iOS devices didn't really have any apps to record the screen, until now. A new iOS app called xRec has been released on the App Store, that lets you record your iPhone or iPod Touch's screen.
Screen recording can come in handy in plenty of situations. For app reviewers, it's really easy to show and commentate by recording the screen. You can even record gameplay for games and whatever that you're doing on your iPhone. And you don't have to be jailbroken to do all of that. Simply download and install xRec on your iPhone and start recording.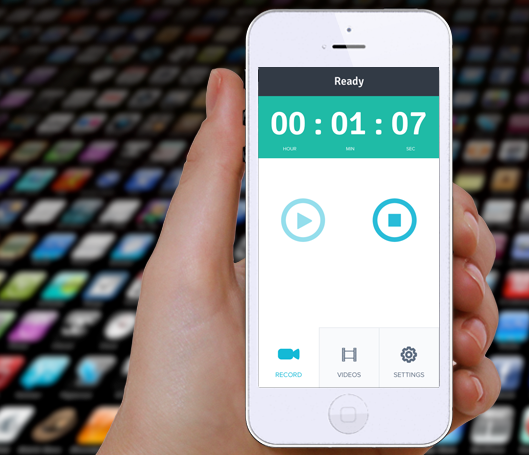 xRec, then, is similar in functionality to jailbreak tweaks such as Screen Recorder or Display Recorder. You open the app, click on the record button, press the home button and your screen will start recording. The app's built-in settings let you choose the orientation, video quality and also records audio using your devices microphone.
Once you're done with your work, you'll need to open the app and tap on the stop button. After the encoding is done, you can view the recorded video, save it to your Camera Roll or send to Dropbox, Email, Google Drive etc. Also, for some weird reason, you need an active internet connection for the app, or you'll just hear a song playing after you tap the Start/Record button.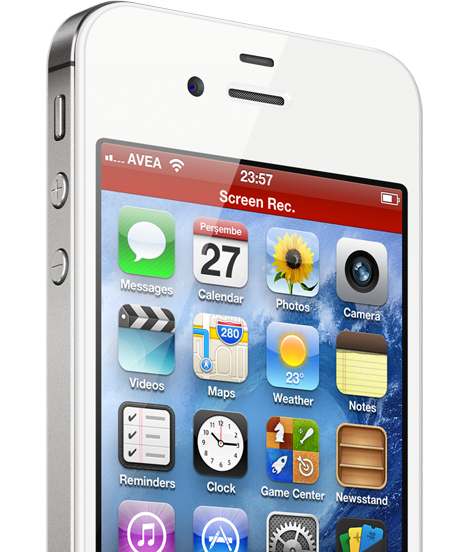 The app does have its caveats! For example, whenever you start recording, a red status bar appears and is present throughout. That can be a problem for a lot of reviewers. The app currently works on the iPhone and iPod Touch only, but iPad support will be coming soon. Check out this video of the app in action;
So, what do you think of this app? You can download xRec from the App Store for $1.99.
Download xRec for iPhone and iPod Touch [iTunes link]