A few days ago we posted a guide on how to organize videos in albums and now we're back doing the same thing with pictures. Of course there are many apps out there that do this, but none of them let you make albums in the default Photo app that's preinstalled on your iDevice. For example: this is what your Photo app is going to look like: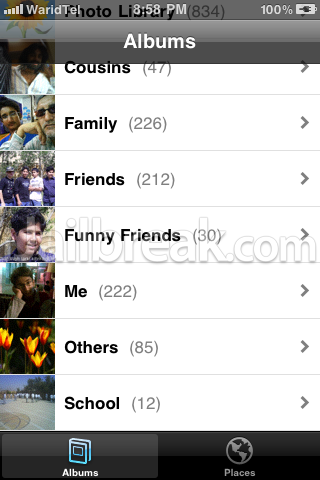 STEP 1: On your computer, make a folder with your desired pictures. Lets say you want more than one album on your iDevice. Make a folder with all your desired sub-folders as your albums.

STEP 2: Open iTunes, click on your iDevice, on the top bar click "Photos" and check the box that says "Sync Photos from". Then click on the drop box and select "Choose folder…"

STEP 3: Open the desired folder with all the sub-folders which has all your photos.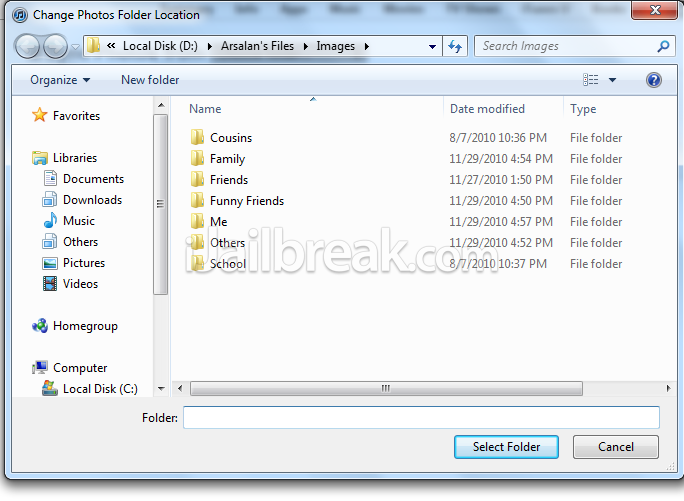 STEP 4: Now sync and you are done. When you open your Photo app, you'll see everything is categorized in albums like the picture on the top.
EASY WAY: Get iLife on your Mac. Theres an option to categorized by Albums, Faces, Events and Places.