Imagine a new standard for connecting headphones to your smartphone, instead of the regular 3.5mm analog port. If this rumor is true, then Apple may be planning to do just that. A digital port for connecting your headphones could be part of the next gen iPhone 7.
According to Macotakara, who has a pretty good track record when it comes to all things Apple, the company may get rid of the 3.5mm headphone port on the iPhone 7.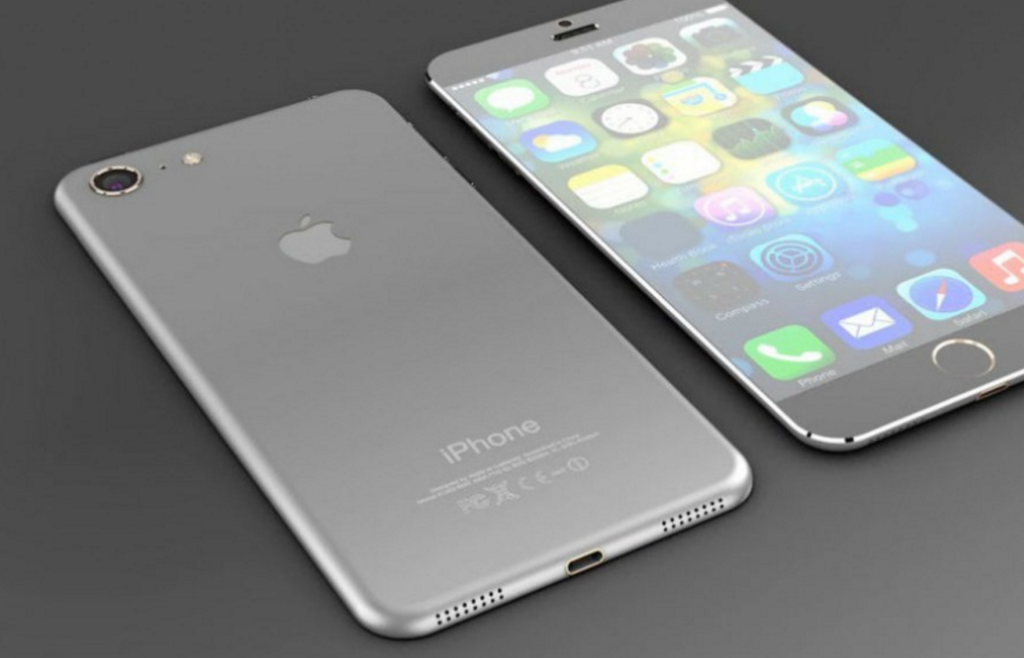 Why does Apple want to do this? Well, the same reason they got rid of all but one port on the 12-inch MacBook, to make the iPhone 7 thinner. By getting rid of the 3.5 mm headphone port, Apple can shave off a few millimeters.
So how do you connect your headphones to your iPhone 7? Well, via Bluetooth or the Lightning port. This could be a problem for many as you'll have to choose between charging your iPhone or listening to music. Unless you had bluetooth headphones, but even then, it'd be difficult because you'd have to stay close to your iPhone whiles it's charging. Not sure if Apple can pull this off.
The rumor also suggests that because wired headphones would need to be lightning compatible, Apple could ship a redesigned version of the EarPods that has a Lightning output. They would also ship Lightning to 3.5mm adapters so you'd be able to connect any headphone to the device. It's not like there aren't any Lightning enabled headphones out there, check out the Philips Fidelio M2L, but it's not common.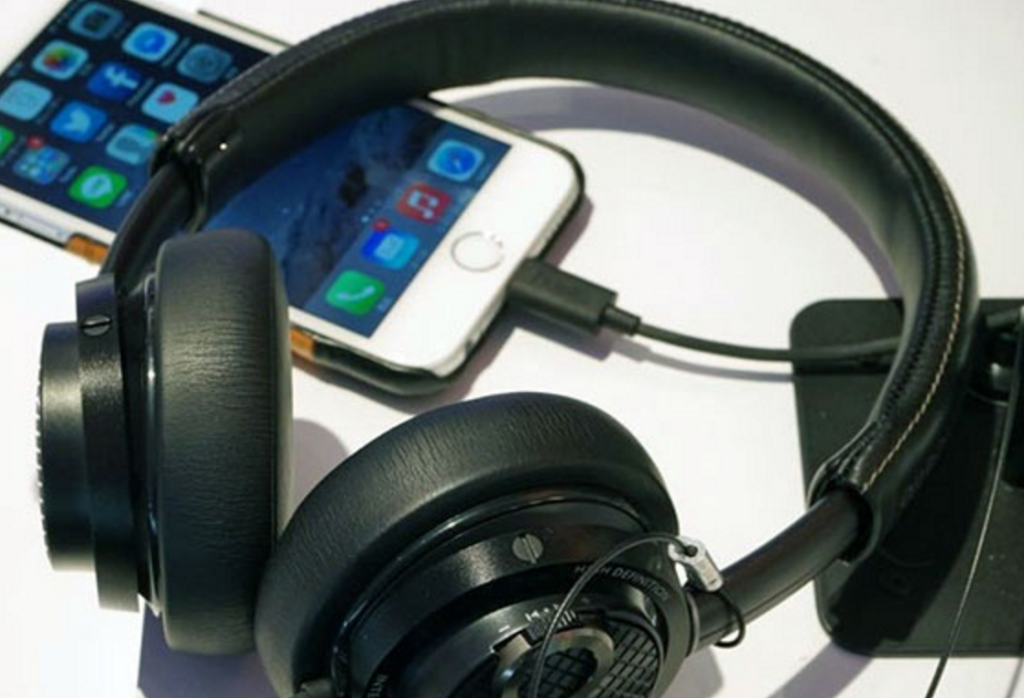 If you ask an audiophile, converters are bad and so are all digital inputs. They'd prefer analog inputs on their smartphones because it produces better sounding music. Of course, it is possible to add an analog to digital converter to a headphone, but that'd be expensive and the prices of these headphones would go up, naturally.
All this so Apple can shave a few millimeters off the next iPhone 7. We don't think we need a thinner iPhone, the current size is great. What do you think? Should Apple lose the 3.5mm headphone port on the iPhone 7?