Debates between using a case or going caseless appear quite often.
Almost everyone has thought about the pros of going naked on their iPhones. It's a cliché question but, it will still be asked (and debated) until the iPhone itself dies.
First of all, many people think that an iPhone worth $800 is more than a reason to protect it with a case while the others think that they can easily purchase an Apple Care+ beforehand and pay $49 for a new one after the old one gets beaten from going naked.
Most of the people who go naked with their iPhones say that they want to feel the iPhone without anything covering it so they can appreciate its true beuty.
Here are the main pros and the cons of going naked:
Pros:
Doesn't add any weight to the iPhone
The ability to 'feel' the iPhone without anything in between
Compatible with every docking station nor 3.5mm stereo jack
Cons:
Prone to scratches and dents
More prone to accidental drops
Increase the wear and tear chances
Looks like an ordinary iPhone
I myself have been neglecting my iPhone badly, but I sometimes use the case when I think I need one. For example when I'm going mountain biking, I need a case. But the other time, I leave the case off and go without one.
To help you decide, here is my 1 year-old iPhone resulted from going most of the time naked.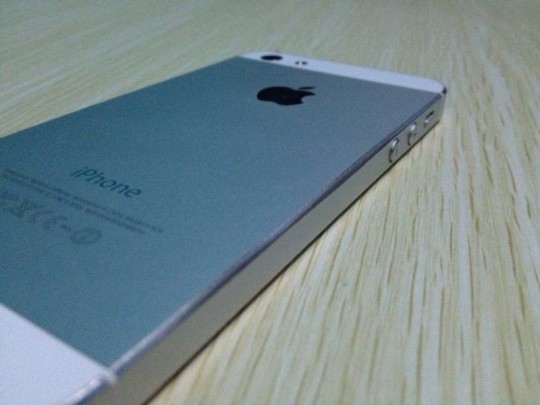 As you can see above, the bezel has been damaged all the way to the bottom. And to add to my misery, here is more visible damage to my iPhone that might make you think twice before going without a case.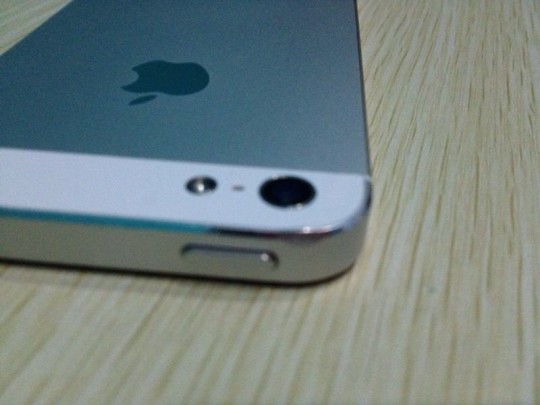 All in all, it all goes back to your personal preferences to use your iPhone with a case or without one.