On Monday, Business Insider wrote a story saying that Apple may be working on a car or at least building a better CarPlay system that does more than what it does now. The website received an email from an Apple employee who wrote that Tesla employees were 'jumping ship' to work for Apple. The person also stated "Apple's latest project is too exciting to pass up. I think it will change the landscape and give Tesla a run for its money."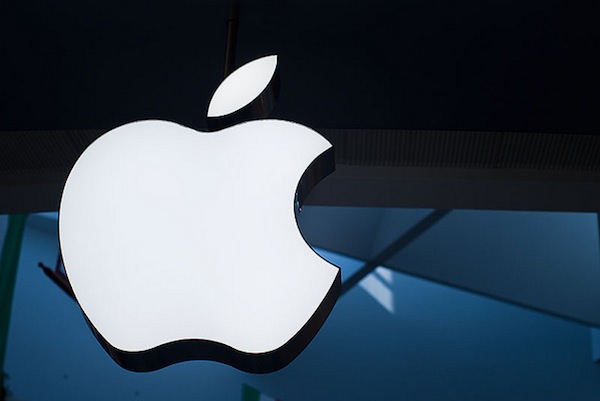 Last week, Apple was caught testing minivans with special camera and guidance equipment in SF Bay Area. The tech on board the car was found to be similar to those used by self-driving cars. So, could it be that Apple is indeed working on a Car? Well, its not the first time that we've heard of Apple making a car.
Apple has been hiring a lot of employees from Tesla who are specialized in mechanics, manufacturing, robotics and other car related things. Tesla, too, has been poaching Apple employees and about 150 have already jumped ship. What exactly is going on here? Business Insider believes that Apple may be working on a better CarPlay system, one that will help you unlock, start or even drive your car using your iPhone.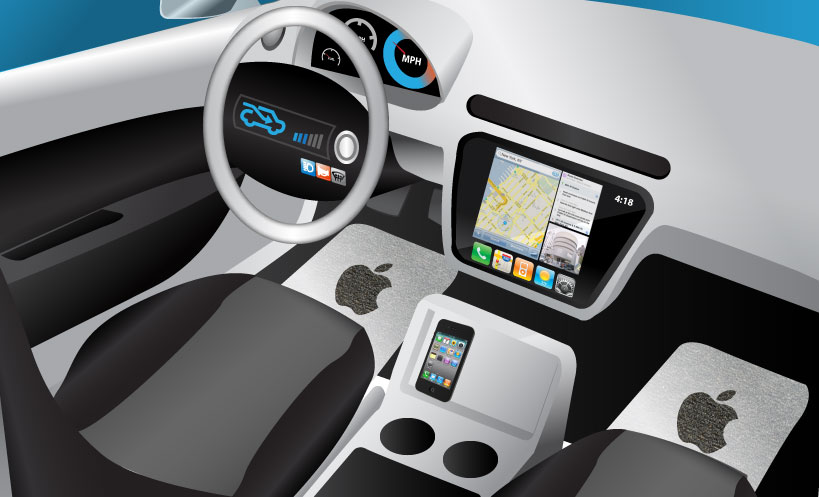 Another report by Bryan Chaffin of the Mac Observer stated that Apple is definitely building a car. His sources backed up the report by Business Insider and also told him that people in Silicon Valley are considering Apple building an actual car.
Now, we are not sure what to believe, but the always right John Gruber of the Daring Fireball has shed some light on the Apple building a car story. He says that he knows nothing of such a project ongoing at Apple and that he would bet against it. He then goes on to write that he knows a lot of people at Apple who like watches and he knows a lot of them who love cars as well. Was that a hint? We are not sure yet, but we will look closely at this rumor and report whatever new comes up.
What do you think? Will Apple build a car and if yes, will it be as successful as the iPhone?