It's been two days since Apple's public release of iOS 7, and in that time two bugs have already been discovered. The first one is bypassing the Passcode via a Control Center bug, which we posted yesterday. The second one, which was discovered late last night, allows you to make calls from a locked iPhone, without having to unlock it. Tap some buttons and you can place a call; don't worry about that passcode!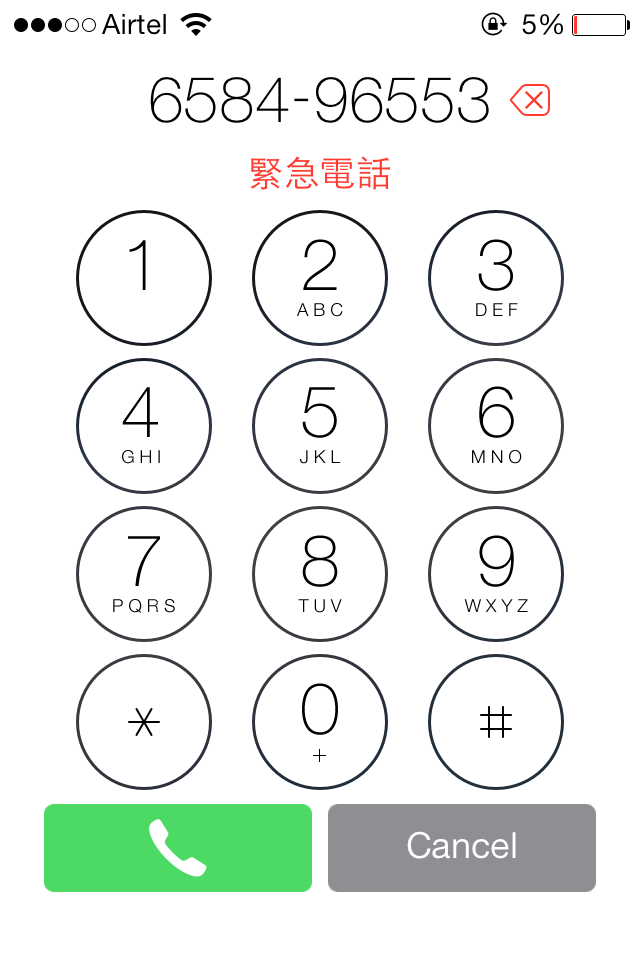 This bug was first discovered by Karam Daoud, who then reported it to Forbes. The bug lies in the Emergency Call function of iOS 7, displayed when there's a Passcode lock. To place a call, all you need to do is go the Emergency Call screen, dial a number and continuously tap on the call button till your phone crashes and displays the Apple logo. While it is showing a black screen with the Apple logo, the call goes through and once the restart is complete, it shows the duration. Here's the video demonstrating the same:
According to Karam, this bug is present in the older iPhones running iOS 7 as well. This isn't as bad as the first bug, but it is shameful for Apple. Karam wrote to Apple regarding this bug and they did repond back to him saying that it will be fixed in an upcoming software update.
There's no fix to this as of now, but we will let you know if and when there is one. Till then, go try to prank your friends with this trick.