Yesterday, Apple announced a new replacement program for the sleep/wake button of the iPhone 5. Certain iPhone 5's have issues with the sleep/wake button where it either stops working or doesn't work properly. Apple will replace the button for free if you have an iPhone 5 that is eligible for this program.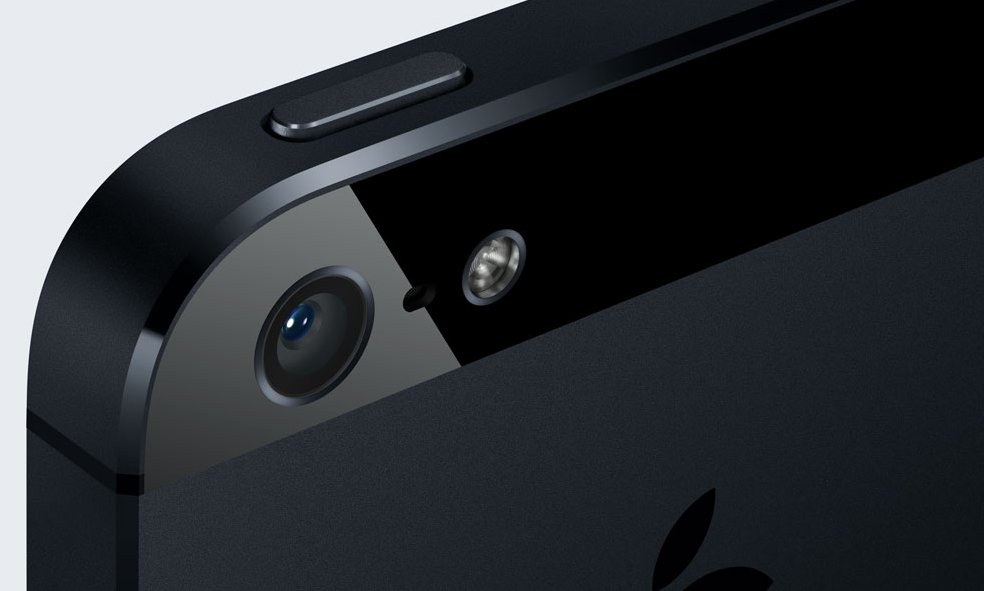 Only certain iPhone 5's manufactured through March 2013 seem to have these problems and Apple asks you to input your device's serial number just to make sure if you have a device that's faulty.
Apple has determined that the sleep/wake button mechanism on a small percentage of iPhone 5 models may stop working or work intermittently.  iPhone 5 models manufactured through March 2013 may be affected by this issue.

Apple will replace the sleep/wake button mechanism, free of charge, on iPhone 5 models that exhibit this issue and have a qualifying serial number.
The replacement program is currently available in both U.S and Canada, but you'll have to wait till May 2nd for other countries. If you happen to have an iPhone 5 that is eligible for this replacement, you can either choose to take your device to the nearest Apple Store or authorized reseller or have it mailed.
When sending or taking your iPhone 5 for the replacement, make sure the device is in working condition and the place of purchase is in the same country you are. Also, if you think you paid for a sleep/wake button replacement, you can contact Apple for a refund.
Head over to this page to check if your iPhone 5 is eligible and to find out more details about the program.