The 2012 generation 2 AirPort Express just got a massive update. This came as a shock to plenty of users, as Apple has officially stopped manufacture of AirPort products. However, the 6 year old router just got a nice update, and it has made several users very happy.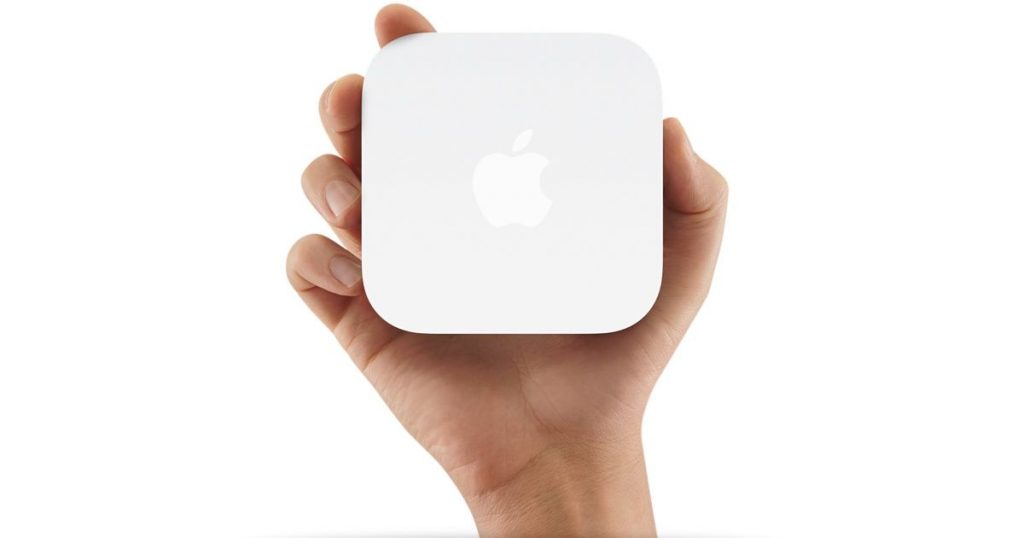 The new update, version 7.8, for the AirPort Express, brings support for AirPlay 2 and the Home app. There have been subtle clues about an incoming update in recent iOS betas, but there was no confirmation give by Apple, until the update arrived.
AirPort Express Update: What's New?
With AirPlay 2 support on the AirPort Express, users can stream music from an iOS device to AirPlay 2 supported speakers. You can stream to your Apple HomePod, speakers connected to the Apple TV, Sonos, and many more. The update also includes support for the Home app. So, you can also use Siri and ask the assistant to play music in a certain room. This will work if you have assigned a certain speaker to a certain room, via the Home app.
AirPlay 2 brings a lot of improvement to the Express, thanks to low latency streaming, and the ability to play music in multiple rooms.
Download AirPort Express Update
To download the latest update for the AirPort Express, you will have to use the AirPort Utility app on your iOS or maxOS device. Your device must be connected to the Wi-Fi, and you will find it on your iOS or Mac. In the AirPort Utility app, locate the base station and click on the Update button.
Once you have installed the update, you will have to open the Home app and start adding a new accessory, such as your wireless HomePod speaker. You can also assign rooms via the app, and you don't have to use a code to add the accessory. Follow the instructions on screen, and you should be good to go! The AirPort Express with AirPlay 2 and Home app will work on the latest stable iOS 11.4.1 version, and even on iOS 12.
(via)