Yesterday we announced that iH8Sn0w had discovered an iBoot exploit that would make devices with an A5 chip and A5X chip Jailbroken for life. One question that came up a lot was does this include the ATV3G, and the answer is no.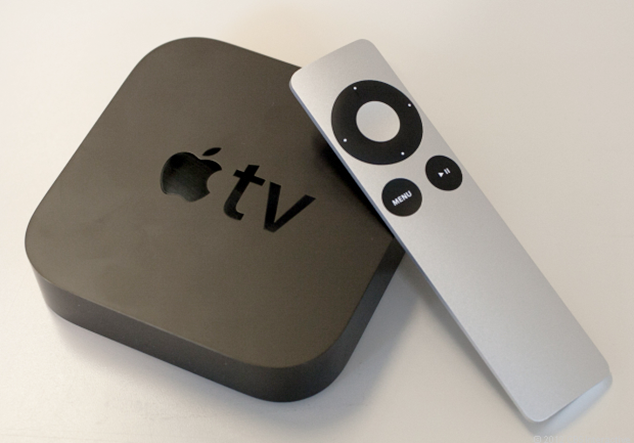 MuscleNerd elaborated on Twitter that the iBoot bug doesn't apply, so don't go out and buy one thinking a Jailbreak is right around the corner.
To clear up the ATV3G confusion: the iBoot bug doesn't apply (a jailbreak is needed to actually trigger it). Don't go out and buy any!

— MuscleNerd (@MuscleNerd) February 2, 2014
He further went on to say that "it pretty much needs either a bootrom exploit, or for App development to all of a sudden open for on it (neither are likely)."
So unfortunately it still looks like Apple TV 3G users are going to be left in the dark when it comes to a Jailbreak.