In the beginning of this month a hacked carrier update for T-Mobile iPhone 5s was released that increased data speeds. The original hack was released by Joe Brown and Sky Zangas, who are the minds behind the website iTweakiOS. This isn't to be confused with the hack that allowed you to enable LTE on T-Mobile's network. This particular method actually was proved to increase your data speeds.
In case you didn't have an iPhone on T-Mobile's network the pair of hackers have released the same patch for the AT&T network. This time around, however, it isn't just for the iPhone, but for the cellular iPad as well.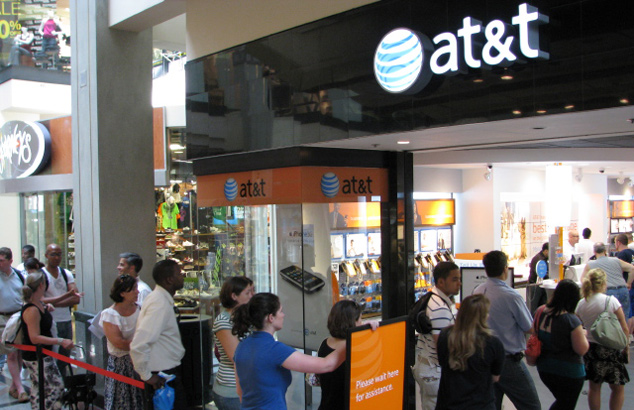 According to Brown "Just like with the T-Mobile hack, this hack does the same. Band preferences were set to limit you to a certain band rather than the band giving off the strongest signal, when available, both with LTE and HSPA+."
He further goes on to explain "This hack enables Release 9 DC-HSPA+ on the iPhone 5 and iPad 3, 4, and mini as well as enhancing LTE data and signal. Though AT&T is limited to HSPA+ 21, the device itself becomes more open to an increased amount of bandwidth thus allowing for better throughput of data and data connection. This is very convenient for users in areas that don't yet have LTE coverage."
If you are interested in apply this hacked carrier update to your iPhone or iPad then you will be glad to know that there is step-by-step instructions available over at iTweakiOS. Even if you aren't after speed improvements apparently this hack "also includes a fix to any and all iPhone 5 users who have experienced degraded/weakened signal over the past couple to few months."
If you decide to give it a shot let us know how it goes in the comments section below.