Do you miss the good old days? The days when a system notification sound on your Mac was the sound of a duck quacking? Well, the folks over at Gizmodo sure do and they recently wrote a piece on getting the classic Mac sounds back on OS X 10.8 Mountain Lion, or any other version of OS X that you may be running.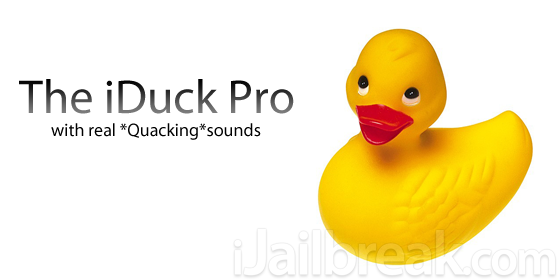 As such in this how to guide you will learn how to get the classic Mac sounds that include bip*, boing, chutoy, clink-klank and numerous others on your current version of OS X. Keep in mind that this will work with any sound in the AIFF format, so if you have found other sounds you can apply those instead.
Step 1) – The first thing you will need to do is download the vintage Mac sounds. When you have downloaded the sounds they should be unzipped automatically and can be found in the Downloads folder.
Step 2) –  Next you will need to click the Go Menu in Mountain Lion's top Finder bar while holding the option key. When you do this you will see the Library folder, which is generally hidden because Apple thinks it will confuse users.
Step 3) – Find the sounds folder inside Library and then open it. Drag and drop the sounds that you wish to use in this folder; ensuring that they are in the AIFF file format.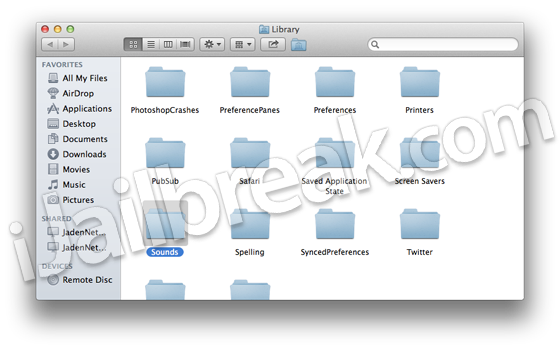 Step 4) – Open your Mac's system preferences now and click the Sound icon. You should now see the sound effects that you just added labeled as custom, and when you do you can start enabling/disabling them.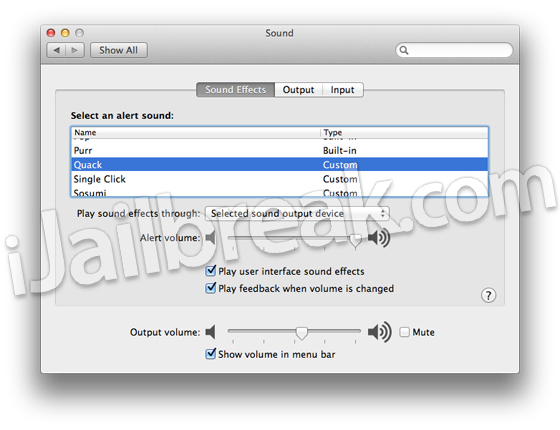 Congratulations! You can now enjoy the class Mac sounds, and any other sound effects you may come across for that matter, on your Mac computer. If you have any questions on this tutorial or further thoughts please direct your attention to the comments section below.