Counter Strike is one of the most played online multiplayer games ever and now it's also available for your Android device. If you're a huge fan of the game and play it all the time, this news will definitely make you happy. Especially if you also own an Android phone, as you can now play the game some more on your mobile device.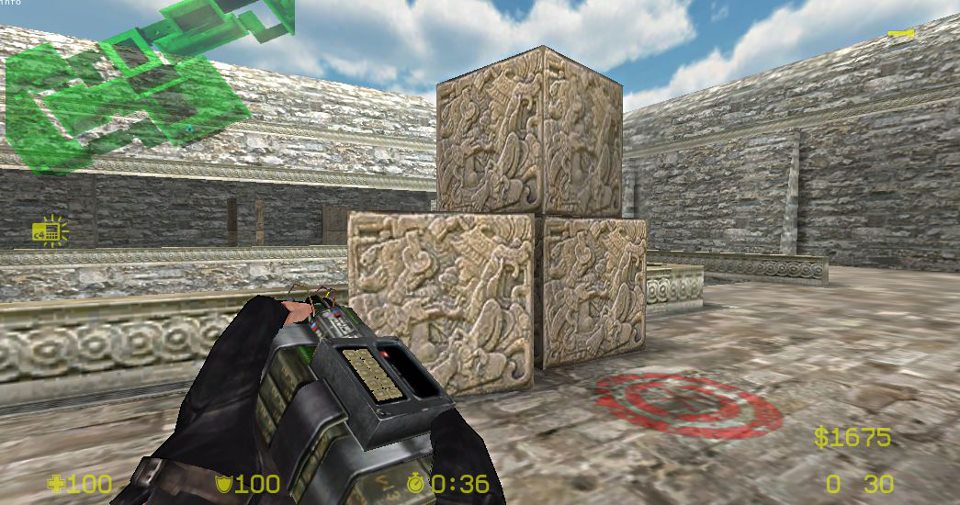 The developers at XDA are working on a full port of the desktop version of the game to the Android OS. Two versions have already been released, but as they are still in beta, you will find bugs and unstable gameplay. Counter Strike for Android will also support multiplayer, which will make it hugely popular among users. Of course, this isn't an official releases from the creators of Counter Strike, but it will be similar (recoded for the Android OS).
Currently, there are two versions of Counter Strike for Android that you can download and try. A version 5o for devices running Android 2.0 and above and a 6p version for devices on Android 2.3 plus. This also means that almost all the Android devices will be able to run this game, which is good!
Download Counter Strike version 7o
Download Counter Strike version 7y
Download Counter Strike version 6p
Download Counter Strike version 5o