The problem with iOS is that it does not, by default, allow users to configure where certain links open to. For typical URLs there's a tweak called BrowserChooser that allows for alternative browsers such as Chrome to launch instead of Safari when clicking on links in other apps. YTOpener is the same idea for video. YTOpener allows links to YouTube to be opened in Google's new YouTube app instead of the app that comes stock in iOS 5.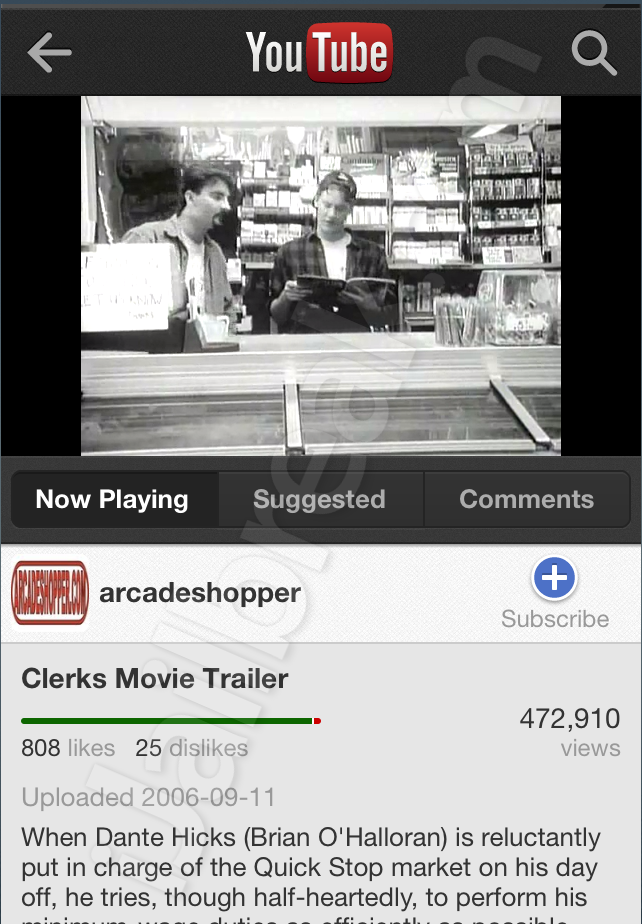 One of the benefits to Google's new app store version of its YouTube app is that it supports all video in YouTube's library. If you switch to YTOpener, links to YouTube on the iPhone or iPod will no longer open the stock YouTube app with the warning message "The content owner has not made this video available on mobile" (though regional blocks will still apply). On the other hand, the new YouTube app contains video advertisements. If this is a tradeoff you are willing to make, YTOpener will end the frustration of opening the direct links in the unsupported stock YouTube app.
One downside of the YTOpener tweak is that it does not support the iPad. Even with a spoofed iPhone Safari user-agent and the tweak installed, videos just open within the browser. This isn't a huge deal because the new YouTube app itself wasn't designed with the iPad in mind, but it does mean you'll either need to enter the video's name into the new app manually or find another workaround.
YTOpener is available for free in Cydia through the BigBoss repository. (There are no settings to configure.) The new YouTube app is available in the App Store and can be accessed through the link below.
Download YouTube for iPhone and iPod Touch – FREE [iTunes App Store]
Is the complete YouTube library worth the occasional ad? Share your thoughts in the comments section below.