Looks like there will be a new tweak hitting the Cydia store in a couple of days called TypeStatus created by Kirb or @thekirbylover of Hashbang Productions.
Have you ever wanted to know who's texting you before you receive a message when you're not in the Apple's stock Messaging application? Who's going to be the person who decides to delete what their typing in iMessage? Would you like to follow your conversation and still be able to do something else on your phone like browse the Internet, or play a game?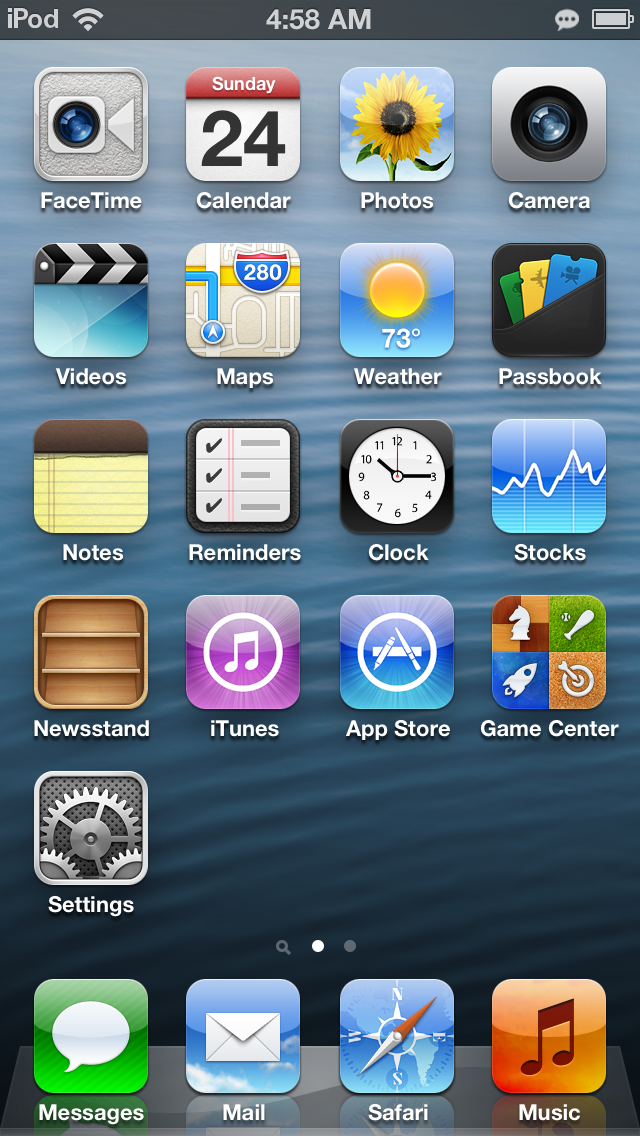 With TypeStatus installed there are no settings to configure and you will be notified when someone starts writing you a text in iMessage when a nice little bubble icon with three dots appears in the status bar. I have previously read about 'Predicter' which does the same thing, but you will receive a banner notification instead. Looks like both apps will be free, but Predicter is already available in Cydia to download. Not only do you receive a "now typing" icon in the status bar with TypeStatus, but it disappears when the person clears the text. Predicter on the other hand looks as if it will send the user another banner notification when the text field is cleared.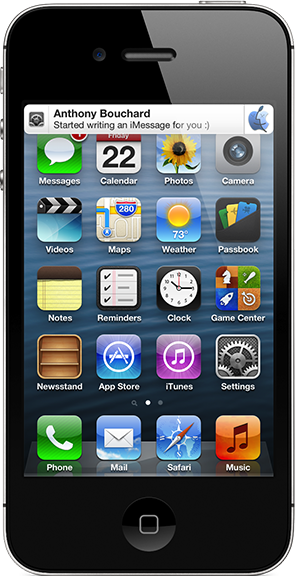 Predicter and TypeStatus are compatible with iOS 5 and iOS 6. However, with TypeStatus "iOS 5 requires you to open Messages at least once after a respiring. Will be fixed in an update." In addition, if you install Predicter you have to enable it at the Notification Settings.
You can leave me comments and let me know what your thoughts are and which one you prefer over the other.