A new tweak has been released in Cydia that lets you activate Siri just by saying the phrase 'Ok Siri.' No need of holding the Home button, just say Ok Siri or your own activation phrase and Siri will be at your service.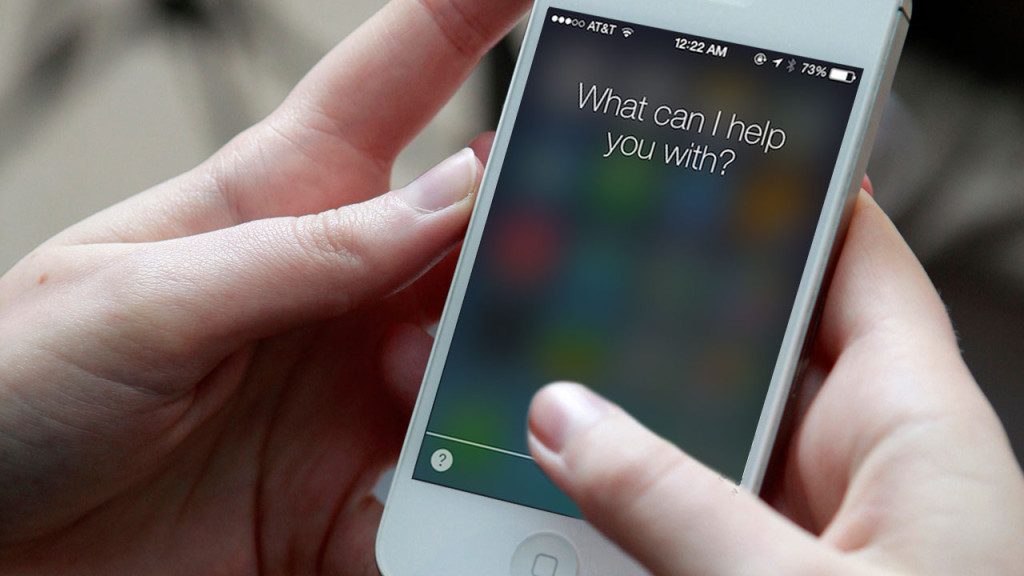 The tweak is called OkSiri and once installed, lets you choose the keyphrase, which is Ok Siri by default. This functionality is similar to the one found in the Motorola Moto X. On the Moto X you simply say 'Ok Google' to activate Google Now even when the device is locked/sleeping.
With the OkSiri tweak you get the option to enable/disable always-on voice command with Activator functions. Using this feature always could lead to very poor battery life. By default, the feature turns on when your iOS device is connected to the power and turns off when disconnected. You could, of course, add your own Activator actions to enable/disable OkSiri. You can also add your keyphrase such as 'Hey, Siri' or 'Jarvis' or something else.
OkSiri is available in the BigBoss repo for free. Try it out and let us know what you think of it.