If you haven't noticed yet, when you swipe left in your multitasking switcher, on your iPhone or iPod Touch, you get to the iPod controls. Swipe left one more time, and get a volume slider. This is okay, but you've already got volume buttons on the outside of your device, to control the volume. What else could this slider be used for? The iPad has a brightness slider, so why not the iPhone and iPod Touch?
Joshua Lee Tucker, aka DarkMalloc has released a new tweak in Cydia, called "BrightnessBar",  that turns that useless volume slider into a more useful brightness slider. It is a free tweak, that is compatible with all iPhones and iPod Touches that have the volume slider in the task switcher.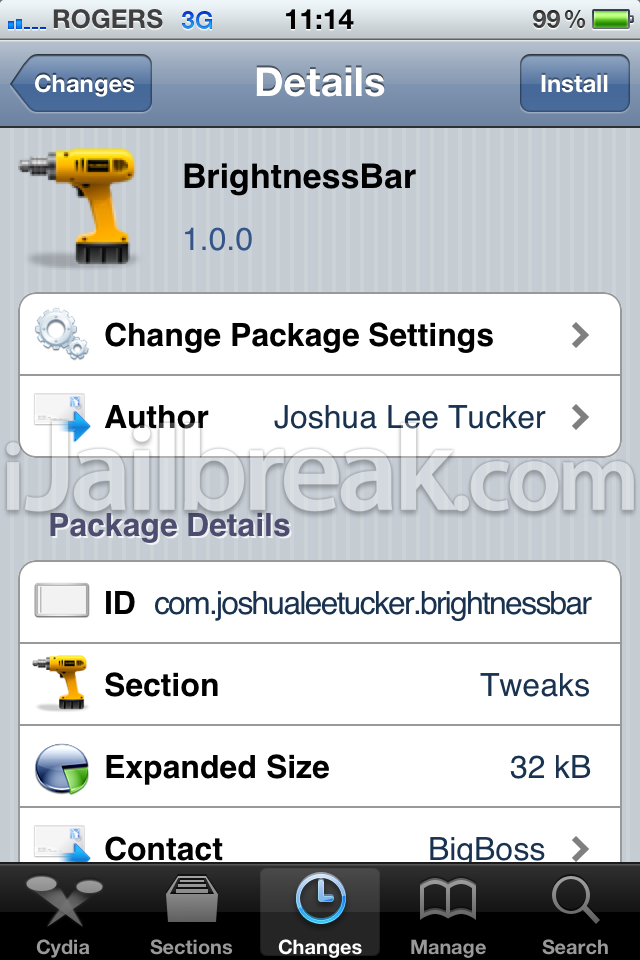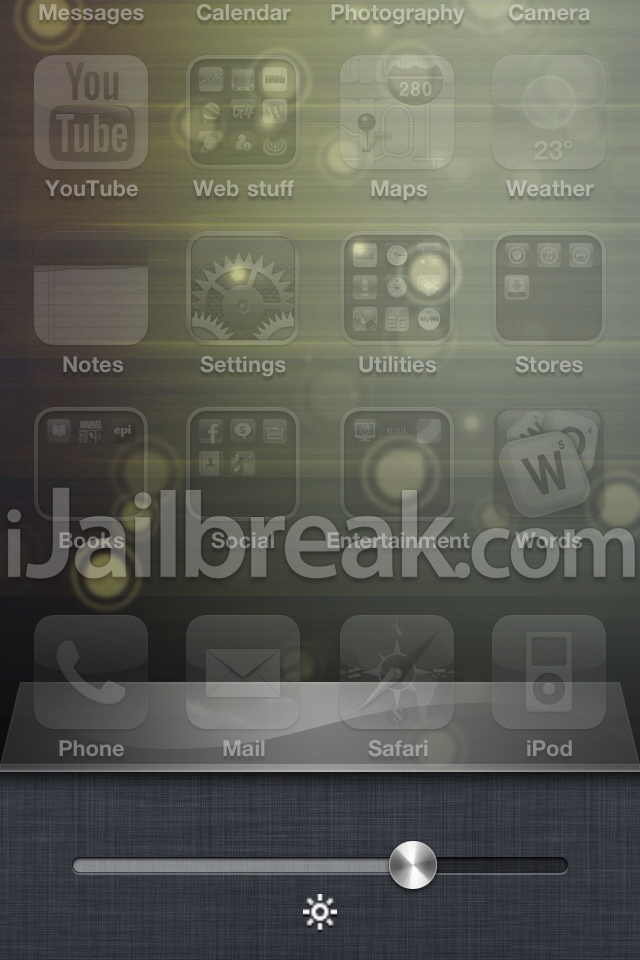 This is great tweak the works perfectly, but I think an better solution might be to add one more page to the left of the volume slider, so that we can have both sliders in the task switcher. Or maybe move one up, so we could have both on one page. Just my opinion.
You can go download this free tweak now, in Cydia, under the BigBoss repository. Just open Cydia and search for "BrightnessBar", and install.