According to a new report, Apple may be planning to announce new iPhones, iPads and Apple TV during an event marked for September 9th.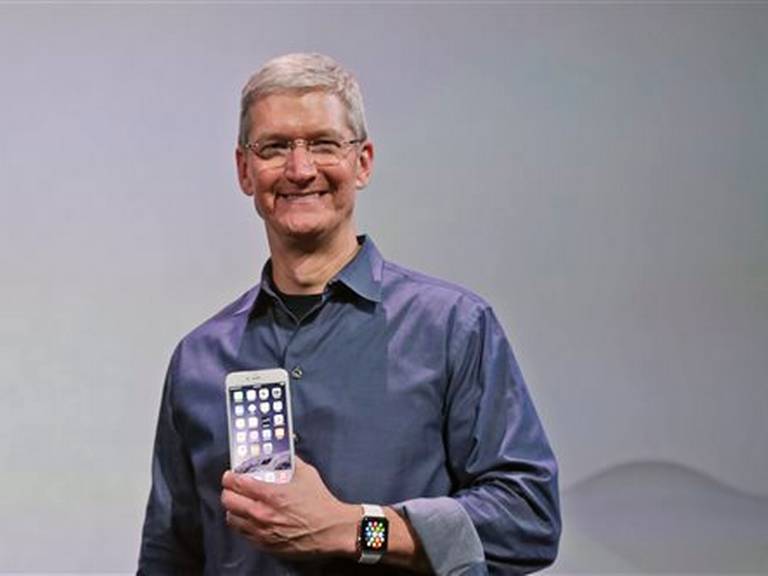 Reporter John Paczkowski from Buzzfeed has heard from reliable sources that Apple intends to hold a special event in September this year.
The date that this event will most likely take place on, is said to be September 9th, just like last year.
The highlights of this event are going to be the new iPhone 6s and 6s Plus. However, this year, Apple also plans on announcing new iPad Airs, minis and a slimmer, improved Apple TV.
The rumored 12.9-inch iPad Pro will most likely be a 'wildcard' as the sources aren't sure if Apple will unveil it in September.
The iPhone 6s and 6s Plus have been rumored to include new and faster processors, improved 12 megapixel camera and a Force Touch display.
Last year, Apple announced the new iPhones in September, whereas the new iPads were revealed in October. Looks like the company is taking a different route this year. If the iPhone 6s and 6s Plus are announced on September 9th, then they should be available for pre-order in the same month.
What do you think of this report? Is Apple planning a single massive event in September or will they do separate events?