The rumors and reports about the iPhone 6s and 6s Plus releasing in September have now been confirmed. Apple has started sending invites to the press/media for a September 9th event.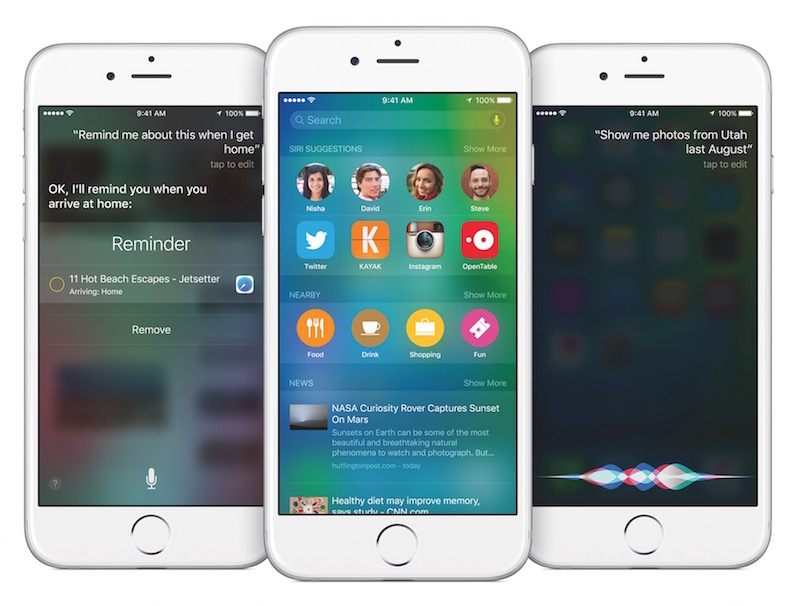 Every alternate year, Apple releases an 'S' version of the model before. This 'S' version is basically an internal-only upgrade, whereas the design remains the same. Therefore, this years iPhone 6s and iPhone 6s Plus will look similar to the 6 and 6 Plus.
However, the hardware will be different and it has been reported that Apple has strengthened the body to avoid problems such as 'bendgate.' Apart from a strengthened body, here's what you can expect from the new iPhone 6s and iPhone 6s Plus:
Force Touch
Apple's Force Touch technology, that can sense pressure from a tap and activate various actions, will most probably makes its way to the new iPhones. The technology was first introduced with the Apple Watch and then made way on to the latest MacBooks.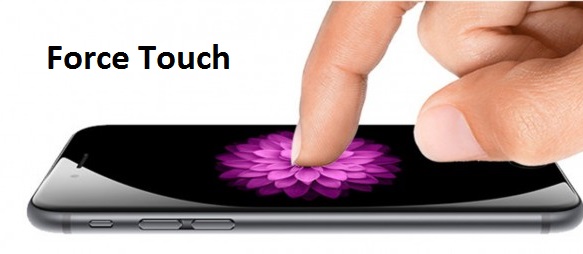 Now, the iPhone 6s and 6s Plus would also most likely feature Force Touch. A recent video showed the difference between an iPhone 6 display assembly and an alleged iPhone 6s display assembly. Developer Hamza Sood has also discovered code in iOS 9 that proves the use of Force Touch.
Force Touch will allow you to perform tasks with ease, open shortcut menus, launch apps and a lot more.
A9 Processor, updated Motion Co-Processor, RAM 
The iPhone 6s and 6s Plus will obviously include Apple's latest processors and other upgraded internals. A faster A9 processor, an improved motion co-processor and more RAM is what you can expect. 9to5Mac has a detailed post on what the new A9 chip will be like.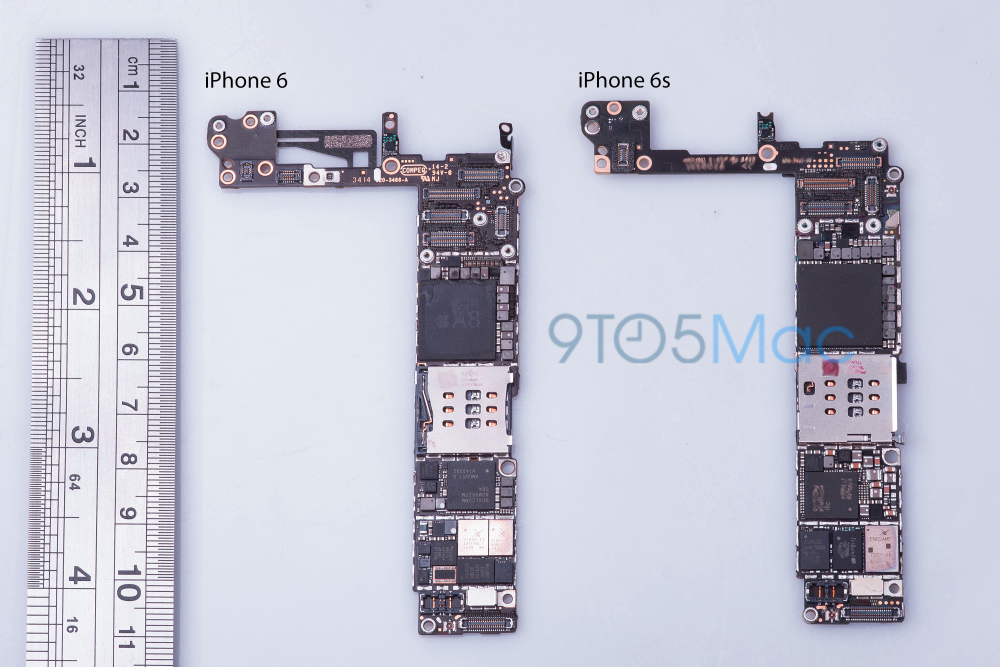 Other upgrades could include faster WiFi antennas, more LTE bands, faster Bluetooth and maybe USB-C? Whatever it is, the iPhone 6s and 6s Plus will definitely be faster than the current gen iPhones.
12 Megapixel Camera, 4K Video and Improved FaceTime camera
Users have been waiting for this upgrade from a long time. It has been reported that the iPhone 6s and 6s Plus will feature the biggest camera upgrades so far. Apple has stuck to an 8MP sensor from the days of the iPhone 4s, but not anymore.
The iPhone 6s and 6s Plus will most likely feature 12 megapixel rear cameras with 4K video recording capabilities according to a report by 9to5Mac. The blog has also learned, from reliable sources, that an improved image processor would make images sharper, reduce noise and increase quality.
The FaceTime camera would also see an upgrade, probably to 2 megapixel and would also feature software enabled flash for selfies.
These are the main upgrades that you can expect from the new iPhone 6s and iPhone 6s Plus. Apart from these, the new devices would come with iOS 9, improved Siri, newer motion wallpapers and more. We wish Siri could actually give us a hint.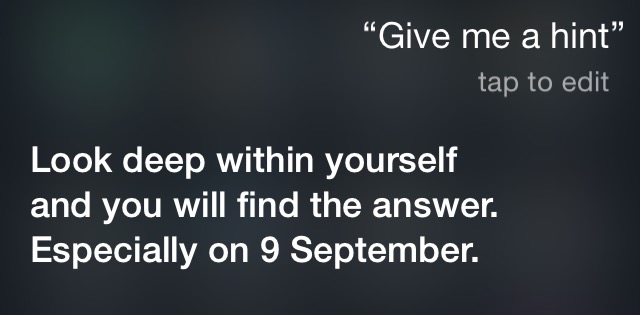 We can also expect Apple to announce a new Apple TV with a redesigned remote during the event scheduled for September 9th.
What are you excited about the most? What do you expect the iPhone 6s and 6s Plus to have?