The last thing any Android user wants is their Android device to be SIM-locked. A SIM-locked phone is useless when traveling to a place where the original carrier's network is not supported. Usually, XDA Developers' member are known for releasing custom ROMs and other Mods, but information on unlocking handsets is released occasionally. However, when it's released, it's covered by the whole blogosphere in this niche. XDA's owl74 has released a method for unlocking the Galaxy Note 2.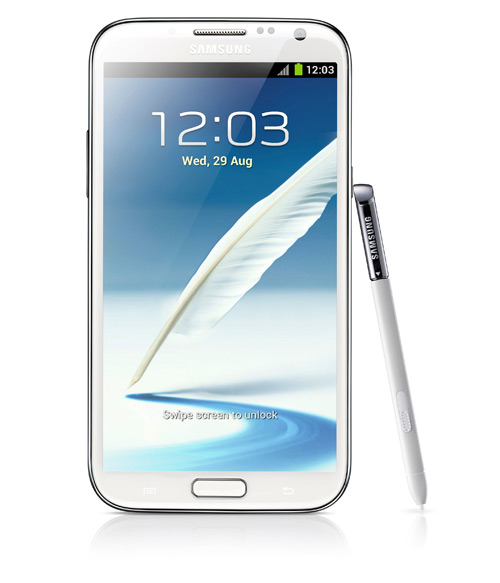 This method relies on Samsung's hidden menu. It works on Android 4.1 Jelly Bean and those who are using older Android firmwares such as Ice Cream Sandwich or Gingerbread may not see some of the menu choices appear. Even though battery charging is not a pre-requisite for this particular method, it wouldn't harm you to do so. The guide is applicable on model number N7100 and N7105. The developer has also stated that it may work on some Galaxy S3 variants, but not all of them. Please note that you're trying the unlock at your own risk, and we won't be responsible if the device becomes unresponsive.
Please make sure the device you're applying the method on is currently locked. To make sure, insert any other SIM card and your device won't see the bars in the signal area. Read ahead if you're on a locked handset.
Tutorial
Step 1: Dial the following number from your device: *#197328640#
Step 2: The hidden menu is now going to appear. Go to UMTS > Debug Screen > Phone Control > Network Lock > Options > and select SHA246 OFF.
Step 3: Wait for awhile after the selection and go back to the Network Lock again choosing the options as in step 2.
Step 4: Now choose NW Lock NV Data INTIALLIZ. Wait for 30-60 seconds and reboot the device.
Insert another SIM card. If it worked, your Galaxy Note 2 has been unlocked. Now you would be able to use it on any carrier's SIM card in the world. Let us know your thoughts in the comments section.