Have you ever tried to transfer a file to your iPhone, iPod Touch or iPad only to be disappointed that iTunes wouldn't let you? Well, you can say goodbye to this problem forever with DiskAid!
Imagine unbridled file transfer between any computer and your iOS devices, without the authorization limits imposed by iTunes. Sound complex and possibly illegal?
Well it's not.
Enter DiskAid — iPhone file transfer software for PC and Mac, giving you access to the iOS file system via USB connection or Wi-Fi.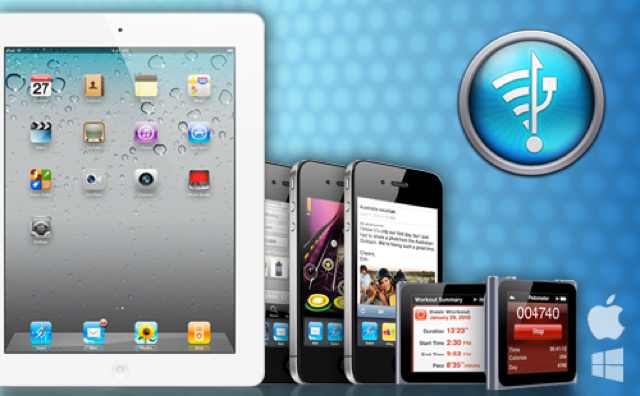 With DiskAid, devices are not tied or limited to a single library as in iTunes. That means any iPhone, iPod, or iPad can interact with your computer (Mac or PC) regardless of which library or computer the device was originally linked to. Now you can share and transfer documents, data or media among coworkers, friends and family.
Usually DiskAid is a program that would set you back $30. For a limited time, however, we are able to offer it for only $10. That is a 66% discount over its normal retail price. For more information on how you can get your hands on this powerful software click the button shown below.