In case you missed our last article highlighting this incredible course iJailbreak is offering… for FREE, then I am here to bring it to your attention again. iJailbreak is currently allowing our readers to take advantage of a free iPhone app success course that will teach the secrets of making a successful app for the Apple App Store.
Even if you don't posses the technical knowledge to create an app right now, if it is one of your goals to eventually make an iPhone app you might as well sign up for the course so that you can avoid paying for it later. What's the point of putting an app you develop in the App Store to compete with over 700,000 other apps when only about 5,000 are profitable. Chances are, if you don't know what you are doing you will end up in the unprofitable category.
It is obvious that most people don't have enough money to hire a marketer or public relations team to make their app stand out, so use this course to ensure you know how to create a successful app in the App Store without having to fork over thousands of dollars.
In this course you will be taught how to create an application from beginning to end and you will of course be able to incorporate the business mentality that's necessary for app success!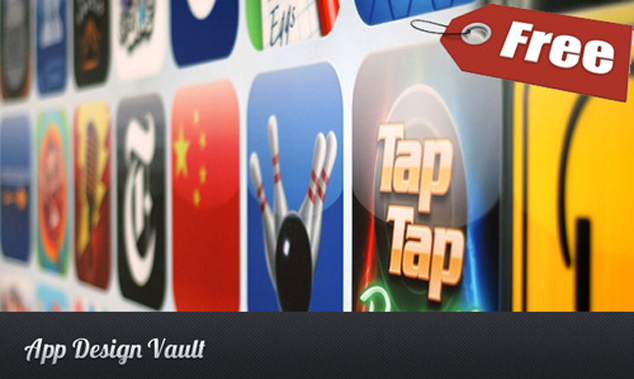 Just take a look at some of the reviews for this course below…
"Very detailed DEMO, Clear speech. If you have played around Xcode but haven't really made a full featured app, this can be a starting point." – Haanez R.

"Practical resources on iOS app custom design are quite rare IMO. And this course really nails that issue. Great job." – Aung Kyaw
What are you waiting for? Don't put off taking advantage of this amazing deal.