Facebook has been known to make some large acquisitions, just look at how much it paid for Instagram… nearly $1 billion. According to The Wall Street Journal, however, the Social Network Giant just offered "at least $3 billion" cash to acquire SnapChat.
It's a known fact that Facebook wants to get more active on the messaging front and acquiring SnapChat would be a perfect way to do just this.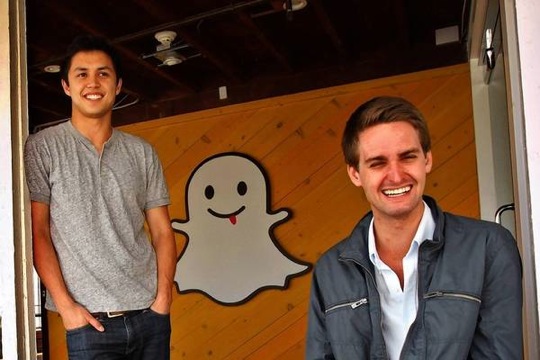 So what did SnapChat do about this offer? They turned it down!
Apparently SnapChat executives believe that their product could ultimately prove more valuable than what Facebook offered (this is despite the fact the company still hasn't made a penny from monetization).
The report from WSJ goes on to say that Snapchat CEO Evan Spiegel won't seriously consider any acquisition offers until early next year. Spiegel is hoping that SnapChat will continue to grow and be worth even more when the time comes.
Facebook had earlier offered to buy Snapchat for more than $1 billion, the people briefed on the matter said. In recent weeks, Facebook representatives contacted Snapchat again to discuss an all-cash offer that would have valued Snapchat at $3 billion or more. At that price, it would be Facebook's largest acquisition, more than double the nearly $1 billion it paid for photo-sharing social network Instagram in 2012.
Right now SnapChat has over 100 million users, with over 350 million snaps being sent per day.
It will be interesting to see who ends up acquiring SnapChat when the time comes because it isn't just Facebook that is interested in the platform.