Were you impressed with RIM's May 1st announcement of the BlackBerry 10 smartphone platform? RIMs investors didn't appear to be. Two days after the unveiling at the BlackBerry Jam conference RIM's stock fell to the lowest point its been on the Toronto Stock exchange since 2004. The biggest surprise is this means that someone must have still been watching in hope of another game changing BlackBerry.

RIM has previously stated that they were going to play to their strengths, instead of attempting to take on consumer smartphones like the iPhone and Android operating systems head on. What they seem to have done with BlackBerry 10 is target consumers with a slick UI, a completely touch screen interface, video streaming to external displays, and a camera app that allows you to "go back in time" to get better snapshots by capturing multiple pictures. I don't see any business applications in their presentation. The BlackBerry 10 is exactly what RIM's chief executive Thorsten Heins assured its stock holders it wouldn't be: a consumer-focused contender against iOS, Android, and Windows Phone 8.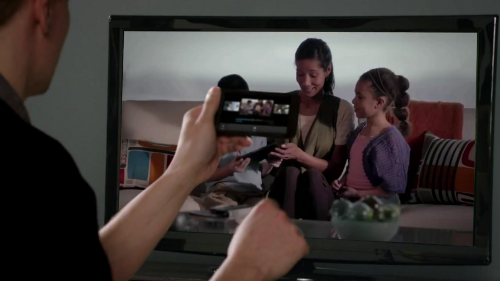 While I like the look of BlackBerry 10, I wouldn't bet my money on it. BlackBerries have all but been squeezed out of the consumer smartphone market by Android phones, and Apple is maneuvering to push their iPhones to enterprise buyers. RIM's facing fierce competition from all directions.
Do you have any stock left riding on RIM? Let us know why you have faith in the company in the comments section below.