Did you know that out of the whopping 700,000 apps in the App Store, only about 5,000 are profitable? If you are creating an application you can't afford to be on the losing side! It is no question that because of the price of developing an iOS app most individuals don't have enough money to hire a marketer or public relations team to make their app stand out.
What if we told you, you could learn to create a successful app in the App Store without having to fork over thousands of dollars? In fact, what if we told you, you could learn this for absolutely free? We are currently offering a "learn to create successful iPhone apps" course for free.
In this course you will be taught how to create an application from beginning to end and you will of course be able to incorporate the business mentality that's necessary for app success!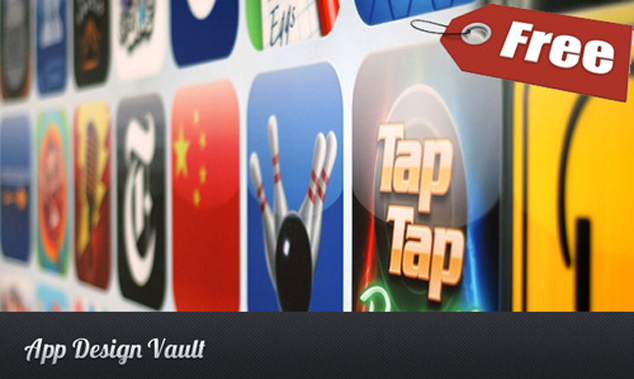 Just take a look at one of the reviews for this course below…
"The course "iPhone App Design: How to make a Top Selling iPhone App with Great Design"… gave me an appetite! Tope's approach is to use a recipe iPhone app as the example in a step-by-step process of creating an iPhone app from scratch. His directions are very clear, there are plenty of opportunities to experiment after watching each video, and he provides a sample file to play with after you are finished." – Michael H.
What are you waiting for? Don't put off taking advantage of this amazing deal.