Today the moment Windows Phone 8 fans have been waiting for has finally arrived. AT&T has officially announced the final pricing and launch dates for its Windows Phone 8 devices. The news comes from The Verge who have reported that the Nokia Lumia 920 will be made available on AT&T for $99.99 on November 9th, with pre-orders starting on November 7th. As for the Nokia Lumia 820, it will also launch on AT&T on November 9th for $49.99, with pre-orders on November 7th.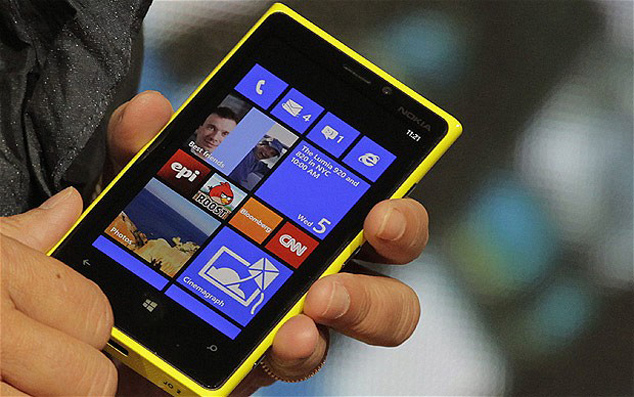 The fun doesn't stop there though! AT&T has also confirmed the pricing for the HTC Windows Phone 8X. The HTC 8X will available for $99 for the 8GB version and $199.99 for the 16GB version. As for an actual release date, a vague "will be available before thanksgiving" statement was given.
Fans of the HTC 8X will also be glad to hear that AT&T will stock exclusive Limelight Yellow and California Blue color variants. AT&T also stated that customers will be given a free wireless charging plate for the Lumia 920 for a limited time. Which Windows Phone 8 will you be getting? Let us know in the comments.