Nokia's "Imaging Experience" Boss Leaves The Company
The one category that Nokia has always excelled in has been the cameras and imaging technology present in their phones. From the earliest days of camera phones, to the recent release of the impressive Lumia 920, Nokia has always been a step ahead when it comes to smartphone photo quality. A big reason for that excellence has been Damian Dinning, the head of Nokia's Imaging Experience department.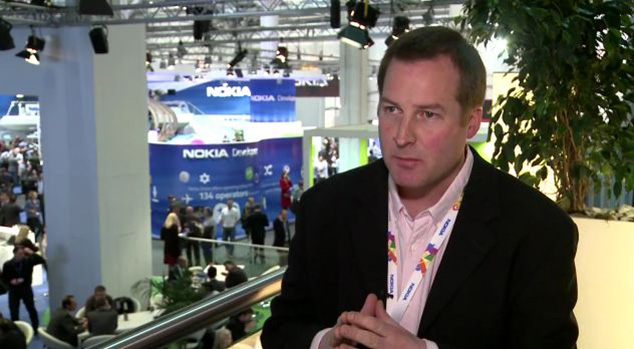 Today, Dinning announced that he'd be parting ways with Nokia, effective November 30. Nokia's statement to Amateur Photographer reads:
"Following the relocation of key strategic roles to Finland, and with great reluctance, Damian Dinning has made a personal decision to leave the company effective 30 November 2012.

During the past nine years, [Damian] has made many innovative and valuable contributions to Nokia, most recently as a lead program manager in our Smart Devices business.

We thank him for his service to the company and certainly wish him the best."
It's a big loss for Nokia, as Dinning has been a driving force behind Nokia's commitment to awesome cameras. So far, Nokia hasn't said who will replace Dinning, and Dinning himself hasn't commented on the situation. He did send out a cryptic tweet on Wednesday, however, that reads: "I'm incredibly excited about the 10th Dec, can't say more than that right now other than to say it's nothing to do with Nokia directly…"
Dinning obviously has something up his sleeve for the near future, and we'll know what it is soon enough. Perhaps more importantly though, we'll know soon who Nokia picks to replace Dinning. That choice may have a big effect on the future of Nokia's mobile hardware, particularly when it comes to their cool proprietary imaging technologies like PureView.
Make sure you stay subscribed through our social media feeds, so that you never miss a beat, by liking us on Facebook, following us on Twitter and joining our circle on Google+.
Hey, you! Join the iJailbreak Insider for weekly newsletters, Jailbreak alerts, contests and more. (No spam, we promise)