Mobile is the future of technology and apps are the driving force of the mobile economy. Those who can build and design apps will be the most sought after talent.
So, if you've ever had a killer idea for an iPhone app, then the iOS Foundations bundle is a fantastic opportunity to learn the one-two punch of iOS app programming without having to spend thousands of dollars on a traditional education.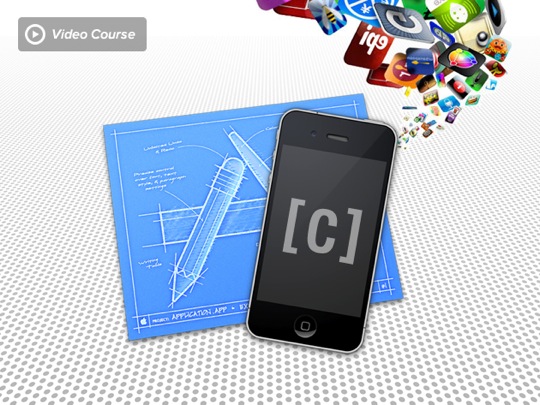 With this video bundle you'll be able to dream up your apps, start your own business, or simply start a new hobby that could turn into something bigger than you've ever expected.
So why do we love it?
We're all about actionable courses that teach you how to make something of value and that's exactly Mark Lassoff's goal with these courses. He's here to teach a new trade that will give you the opportunity to create iOS apps that could change your life forever. For $69 (and a 30 day money back guarantee) you only have mountains to gain and nothing to lose.
You are actually getting two actionable video courses for the price of one because we found that the most EFFECTIVE way for a beginner to learn how to build iOS apps is to offer a combo of 2 courses: C Programming: iOS Development Starts Here! and theObjective C for Beginners.
That means there is over 8 hours of material, dynamic video instruction,comprehensive lab exercises and dozens of fully functional code examples, these courses will give you the foundation you need to get started.
If you would like to get started in your app development journey click the button below for more information on this 65% off iOS foundations video course bundle.