When you think of a Mac computer you probably don't think of getting anti-virus or performance enhancing software, but alas the benefits of purchasing such software are monstrous! One such software that is very popular for Macs is MacKeeper, this handy software includes 16 powerful maintenance features that FULLY optimize, protect, control, and clean your Mac.
MacKeeper won't just guarantee the state of your Mac on a software level however, with this exclusive offer you'll receive coverage on one of your Mac's. The basic version gives you solid protection that will protect you from every harmful threat that comes your way.
Take a look at the 16 utilities you will get with MacKeeper below…
Security Features:
Internet Security – Protect your Mac from all threats coming from online: phishing, identity theft, credit card fraud, spyware, malware etc.
Anti-Theft – Use the most advanced technologies to locate a stolen computer and get it back.
Optimization Features:
Update Tracker – Keep the latest versions of all apps in one place and makes the updating process much more convenient.
Login Items – Optimize and speeds up your Mac by setting up the applications to open upon login.
Default Apps – Define which application will open each file type.
Data Control Features:
Data Encryptor – Prevent unwanted access to your files by using double password protection and AES encryption standards.
Files Recovery – Restore deleted and trashed files from your Mac's hard drive. Supports a wide range of file formats both for HFS+ and NTFS systems. Is able to recover files from external storage devices.
Backup – Create and schedules backups of important files on your Mac's hard drive as well as external devices and online storages.
Shredder – delete files or folders without any chance to recover them.
Cleaning Features:
Fast Cleanup – A set of cleaning utilities that completely removes all kinds of junk from your Mac.
Smart Uninstaller – Completely removes unneeded applications leaving no junk behind.
Disk Usage – Scans data on your Mac and shows the largest files on the hard drive.
Duplicates Finder – Look for file copies that take up space on your Mac's hard drive and delete them with the click of a button.
Files Finder – Scan your Mac to find any file you're looking for.
Geek on Demand Features:
Receive unlimited online service that can provide an answer to any technical question you have.
In addition to a set of tools and utilities, MacKeeper provides 24/7 online support via phone and chat built right into the application.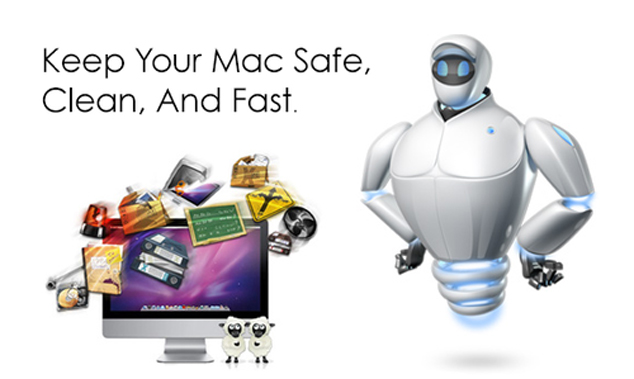 If MacKeeper has sparked your interest, check out the BASIC version that is available to purchase for only $20. There is also a Standard and Premium version you check out. Don't forget to check out the rest of the deals iJailbreak is currently offering as well.