Take Advantage Of Your Mac's Hidden Powers With These Productivity Hacks
Alright… so you paid thousands of dollars to be in possession of one of the most advanced computers in the world, but I bet you are not taking advantage of half of its features. Your Mac computer has a ton of useful capabilities that most people are oblivious to because who wants to read a boring manual? The problem is however, because you are not taking advantage of these features you are wasting hundreds of hours a year that could be reclaimed by learning simple productivity hacks.
Have you ever found yourself doing tedious work copy and pasting, moving files around, or boring data entry stuff? Most likely, that's a YES. Everyone comes across these daily tasks and sometimes this repetitive grunt-work can take up 2 to 3 hours of your precious time. Your Mac can slice that time IN HALF if you know the proper techniques.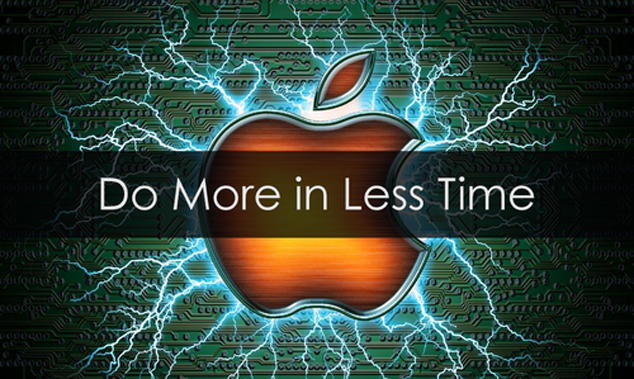 You deserve to work faster because the potential with your Mac is right at your fingertips. That is why iJailbreak is offering a Mac Productivity course that will teach you how to properly take advantage of your Mac computer. This course is  regularly $47, but for a limited time you can get it for only $29.
Think about it. If you save an average of 15 minutes a day (out of an 8 hour working day) with these tips and you get paid, lets say $30 an hour for your work, then THIS COURSE WILL PAY FOR ITSELF IN JUST 4DAYS!
Click the button shown below for more information. Don't forget to check out the rest of the deals iJailbreak is currently offering as well.

Make sure you stay subscribed through our social media feeds, so that you never miss a beat, by liking us on Facebook, following us on Twitter and joining our circle on Google+.
Hey, you! Join the iJailbreak Insider for weekly newsletters, Jailbreak alerts, contests and more. (No spam, we promise)