2013 is expected to be the year of the television. With Apple and many other tech companies trying to invade your living room, it will be interesting to see who will come out on top. It looks like Intel also wants in on some of the action, as according to a new report from TechCrunch Intel is working on developing a virtual cable TV service and set top box.
Apparently the plan is to create a set-top box and subscription TV service that would appeal to people who want access to both traditional channels, sports and video streaming via a subscription service.
Like any kind of new product, there is no purpose to it unless the company has a problem they are trying to solve. In Intel's case they are trying to eliminate the frustrations associated with DVRs. With their product instead of having to manually record shows all the time you will be able to view anything that aired over the past month.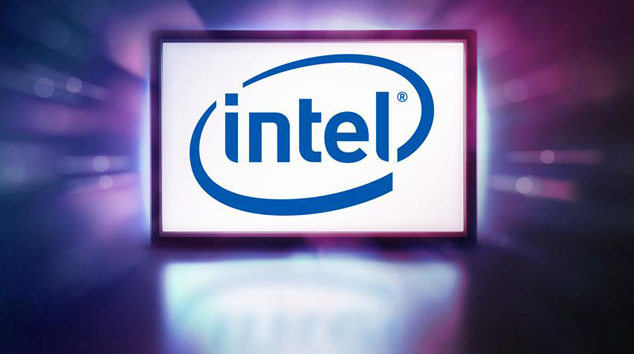 The biggest brick wall associated with creating any Television service is getting past licensing restrictions. To get around this Intel plans to launch their service on a city-to-city basis so that the company has more flexibility in negotiating licensing with reluctant content providers.
Intel's new set-top box could even be revealed as soon as January 7th at CES 2013. It is worth mentioning that Samsung is also going to revealing a revolutionary TV at CES 2013.