As soon as Facebook became a publicly traded company, it was obvious things were about to change. When a company becomes publicly traded it is generally because the bank doesn't want to invest in the company anymore. This could be due to a number of reasons including not seeing a profitable future or the ability to grow much further (In Facebook's case it was a little bit of both). What does a company do when it can't get enough backing from banks? Well, it goes public of course.
What this means for the end consumer though, is more ads and deceptive clauses in the company's terms of service and privacy policy.
Facebook now needs to please investors, rather than its users, and the only way to do this is to become profitable. One way that Facebook plans to do this is to leverage Instagram — the popular photo sharing service it acquired for $1 billion this year — and start using the images users upload to Instagram to advertise third party products.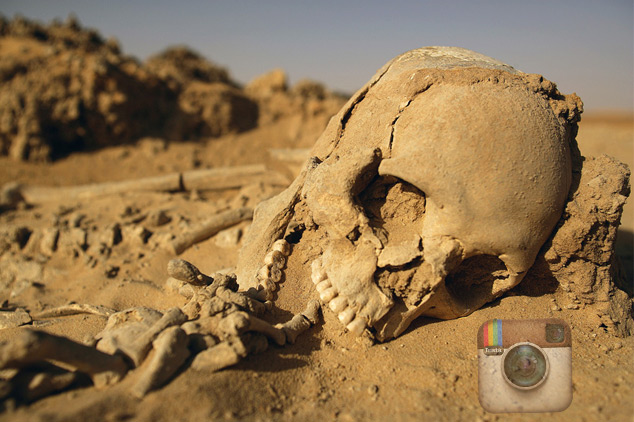 Instagram's terms of service was updated yesterday to reflect the company's decision and it reads as follows:
Some or all of the Service may be supported by advertising revenue. To help us deliver interesting paid or sponsored content or promotions, you agree that a business or other entity may pay us to display your username, likeness, photos (along with any associated metadata), and/or actions you take, in connection with paid or sponsored content or promotions, without any compensation to you. If you are under the age of eighteen (18), or under any other applicable age of majority, you represent that at least one of your parents or legal guardians has also agreed to this provision (and the use of your name, likeness, username, and/or photos (along with any associated metadata)) on your behalf.
As Ben Moss points out "expect to see photographs of the most popular kids at school, used to advertise clubs, bars and shops to the least popular. Expect to see the photographs of your girlfriend sunbathing, plastered over adverts for the local singles-scene. Expect to see photographs of your husband, advertising local bankruptcy services."
Remember that with any free service, you're actually not the customer, but rather the product being sold. Instagram's new terms of service definitely reflect this. Your photos will now be sold to corporations for use in advertising campaigns and you won't make a penny. What do you think about Instagram selling your photos to corporations? Will this move you to delete your Instagram account? Drop us a line in the comments section below.
Update #1: If you are looking to backup your Instagram photos and then delete your account, you can follow our new How To guide by clicking here.
Update #2: Instagram has properly explained itself and it is not going to be actually selling your photos. For more information click here.