Normally when you purchase a computer there is always some slight issues, with Mac computers it tends to be the speakers are a little quite. Now there is probably a reason why Apple has underclocked the speakers, but not to the degree they are set at now.
If you are finding the volume on your MacBook Air, MacBook Pro, MacBook Pro with Retina-Display or iMac is too low and would like to not only boost its volume, but enhance the sound then you need to consider Boom.
Boom is a handy application that packs a major punch! It will 1) boost your volume and 2) equalize your Mac's sound to enhance it's sound. Boom seamlessly integrates itself with your Mac so all you have to do is adjust the volume as you wish.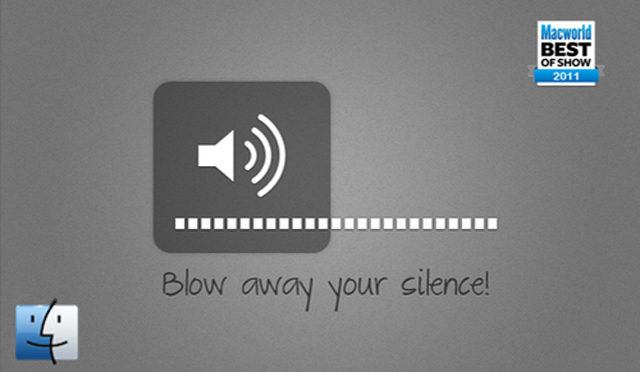 From the videos on YouTube, Hulu, your favorite music playing on iTunes, to voice applications like Skype, iChat and your favorite Games, Boom can boost them all. Add to that the ability to boost audio and video files and you have the ultimate SONIC boom for your Mac.
Now you might be thinking to yourself, well wouldn't this cause damage to my speakers? According to the team behind Boom, they have put the application under intense testing in different scenarios and have not been able to see any possible damage to the speakers.
If you are interested in Boom for Mac OS X then you will be glad to know iJailbreak is able to offer it to you for 42% off its retail price! This means you can get Boom for the low price of $4. For more information click the button shown below.