We have some exciting news today! For a limited time iJailbreak is able to offer you one month of FREE access to Hulu Plus! That is right, one month of absolutely free Hulu Plus access.
Hulu Plus gives you instant access to acclaimed movies and current hit TV shows including "Modern Family," "The Daily Show" and "Saturday Night Live".
It is no question that we live in an on-demand world and Hulu has satisfied our craving by revolutionizing how we watch TV. With Hulu Plus, you get thousands of hours of the exclusive shows and movies when you want them, how you want them…it's all just a click away.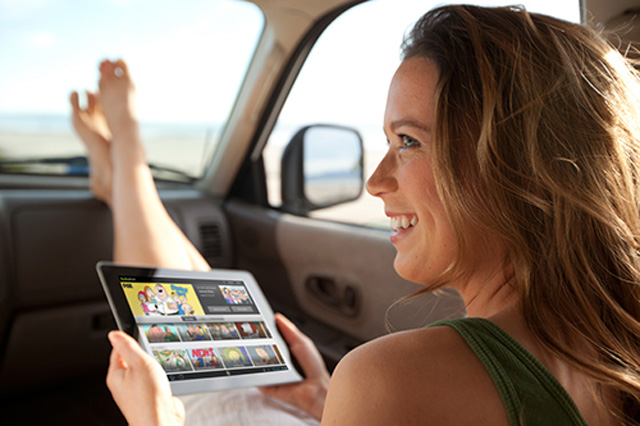 You will get instant access to top shows that include:
The Following
Saturday Night Live
Community
The Office
Glee
New Girl
The Mindy Project
And many more…
There are additionally hundreds of movies available to watch that include Good Will Hunting, Scary Movie 2, Beautiful Girls, Halloween, Hoop Dreams and hundreds more.
Best of all Hulu Plus is available across all of your devices that include PCs, Macs, Internet-Connected TVs, gaming consoles, smartphones and tablets. Hulu's mission is to help you find and enjoy the world's premium video content when, where and how you want it.
Now, it's your chance to experience everything they have to offer – with Hulu Plus. As long as you are a new Hulu Plus subscriber claim your free month of Hulu Plus now before this great offer comes to an end. There is absolutely no obligation to stay subscribed to Hulu Plus at the end of the one month free trial period and if you decide you don't like it you can cancel, so you will not be billed month-to-month after that.