Have you ever wanted to get a start in computer programming, but got too flustered when you realized all the options for doing so? There are books, free information on the web, premium courses, heck you can even go to school and take courses in computer programming. Choosing the right form of education is never easy, but we think we might have a solution for you.
We are currently offering a complete "coding for dummies" course that is tailored towards those of you who have NEVER programmed before in your life. This course has actually been made so that kids can follow it, so if you think your son or daughter has a passion for computers, they will love this course. Don't think the course is childish though, after completing this course you will have the knowledge to program in HTML, CSS and JavaScript. These are the technologies that power a good portion of the web.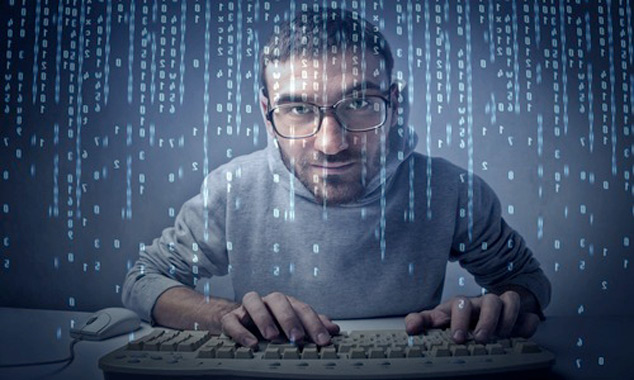 Don't get stuck trying to learn programming by Googling everything, this is painstakingly slow and you never know whether the answers you are getting are completely true. John Bura, who will be your instructor, has been programming since 1997 and has worked on several fully fledged games, even getting one of them sponsored by Nickelodeon. He will take you through animated lectures, informative screencasts and tests to give you the knowledge you desire.
Regularly this course retails for a whopping $600, but for a very limited time you can get it for only $69. That is right! That is a massive 88% discount. If you are interested in learning more please click here to be taken to the deals page.