We already brought to your attention a great software by the name of MacFlux 4 that allows you to easily create websites without any coding whatsoever a couple weeks ago. Usually MacFlux retails for a whopping $130, but currently we have the pleasure of offering it to you for only $49. This is a whopping 62% discount off the retail price.
This deal is actually going to be ending in the next 2 days, which is why we wanted to re-alert you to it. For those of you who didn't catch our last article, MacFlux allows you to easily build websites with its amazing WYSIWYG rendering engine, which means you can drag, stretch, and move objects like you can in a desktop publishing application, and your webpages will look exactly how you intended. All the code will be generated automatically for you! Of course, if you do know how to do basic programming MacFlux will become that much more powerful.
Lifehacker called MacFlux a "100% Dreamweaver Killer", Macworld gave MacFlux a whopping 5 star rating. There is no question that MacFlux is a powerful website creation software, and you would be crazy not to try it out right now. But first, take a look at some of its features.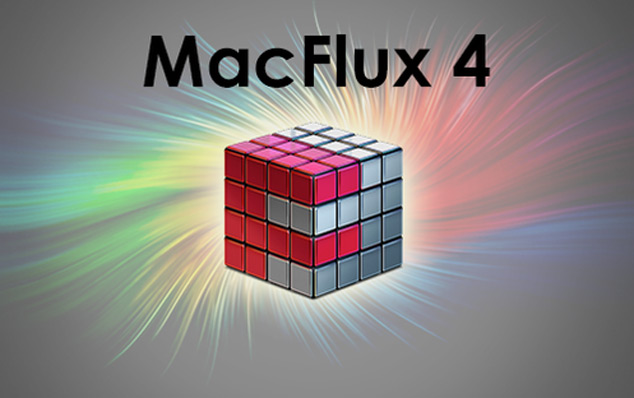 Click the button shown below for more information. Don't forget to check out the rest of the deals iJailbreak is currently offering as well.