If you are starting a new business, obviously one of the hardest things is acquiring customers. Getting your first customer to your website can seem like a nightmare if it is your first time. Heck, even experienced web veterans can struggle in this area.
That is why iJailbreak is currently offering a Step-By-Step guide that isn't simplistic courseware of general sales tips, but a comprehensive, real-world process for implementing a successful customer acquisition strategy. Apply the key tasks unveiled in this guide to your business strategy and start honing your customer base as early as today.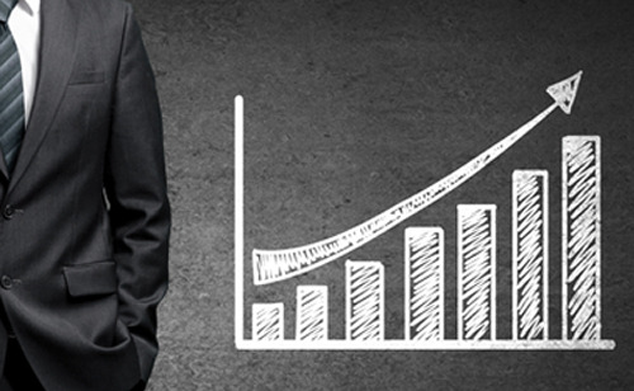 In this amazing course you will learn key tips to implement right now like:
Don't sit on the sidelines anymore, take action now and follow this extraordinary course for reaching your first 1,000 customers. In this course there is 8 milestones, and 34 tasks that upon being followed will result in you reaching 1,000 customers.
Click the button shown below for more information. Don't forget to check out the rest of the deals iJailbreak is currently offering as well.