Learn Everything You Need To Know To Develop An iOS App From Scratch
The app industry is growing faster than China's population, in fact it is already a 1 billion dollar industry. What does this mean for you? Well, opportunity of course! Have you ever dreamed of making an application for the iPhone, iPod Touch or iPad? Well, if you have then you will be glad to know we are currently offering a video course that will teach you everything you need to know about making an app from scratch… without ever having to even write a line of code.
This course is for those looking to OUTSOURCE their idea so they can 1) get their iPhone app idea to the market quickly and 2) save a boat load of cash doing so. Learning how to code your own apps (good apps for that matter) could take months (maybe years) and we all know that's too long. We need to move fast – now.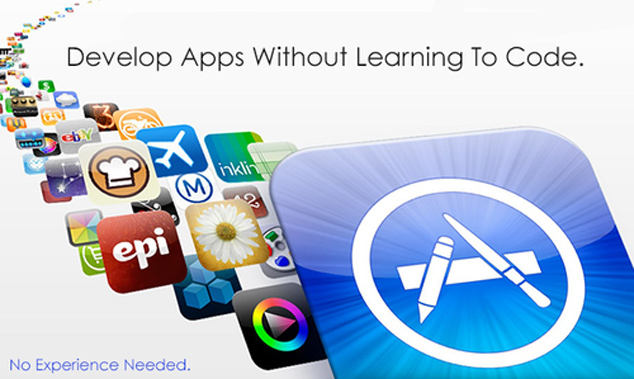 In this course there is over 58 lectures and 4.5 hours of content. Below is just some of the things you will learn…
Planning for your iOS app's success
Protecting your apps
Mapping it all out – setting your foundation
Putting your team together
Creating your apple developer account
And more
This course usually costs you nearly $300, but for a limited time iJailbreak is able to offer it to you for only $69. Click the button shown below for more information. Don't forget to check out the rest of the deals iJailbreak is currently offering as well.

Make sure you stay subscribed through our social media feeds, so that you never miss a beat, by liking us on Facebook, following us on Twitter and joining our circle on Google+.
Hey, you! Join the iJailbreak Insider for weekly newsletters, Jailbreak alerts, contests and more. (No spam, we promise)